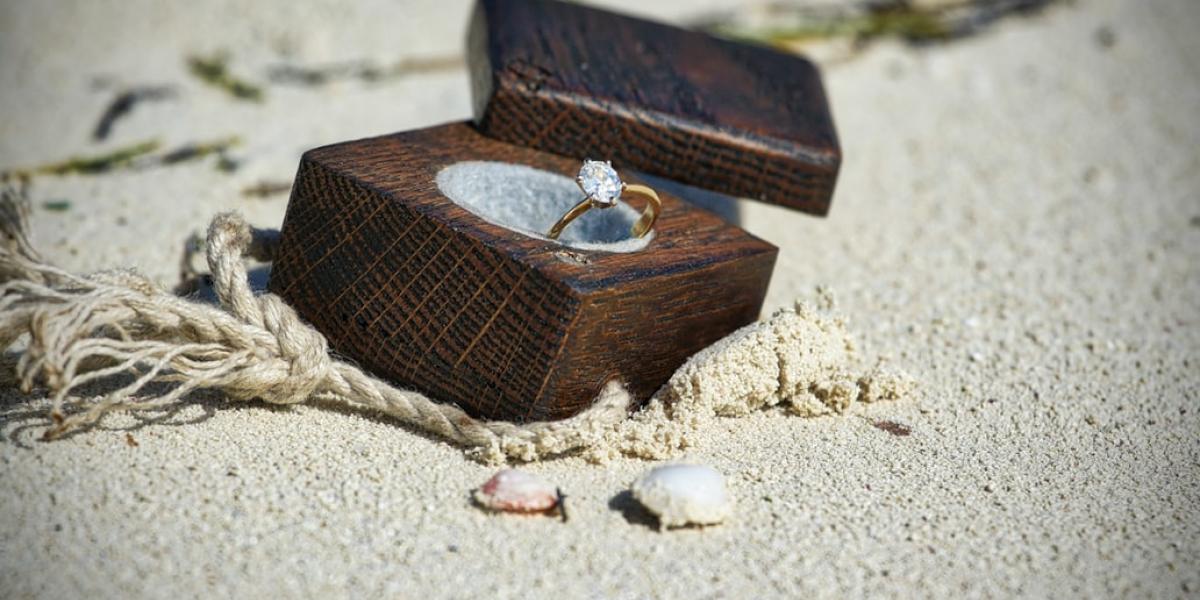 If you have recently had an all-important question being asked (and answered!), then congratulations, your journey towards marriage has begun! How utterly exciting!!
Whilst you are probably still beaming at the thought of being engaged, there will be many things to decide when it comes to organising your wedding day. Questions like "When and where will we have our wedding?", "What style/type of wedding do we want?", or even "Can we have our wedding abroad?".
These are all big decisions and ones that you will need to make together, but when it comes to thinking about your ceremony, remember, you can have this just the way you want it!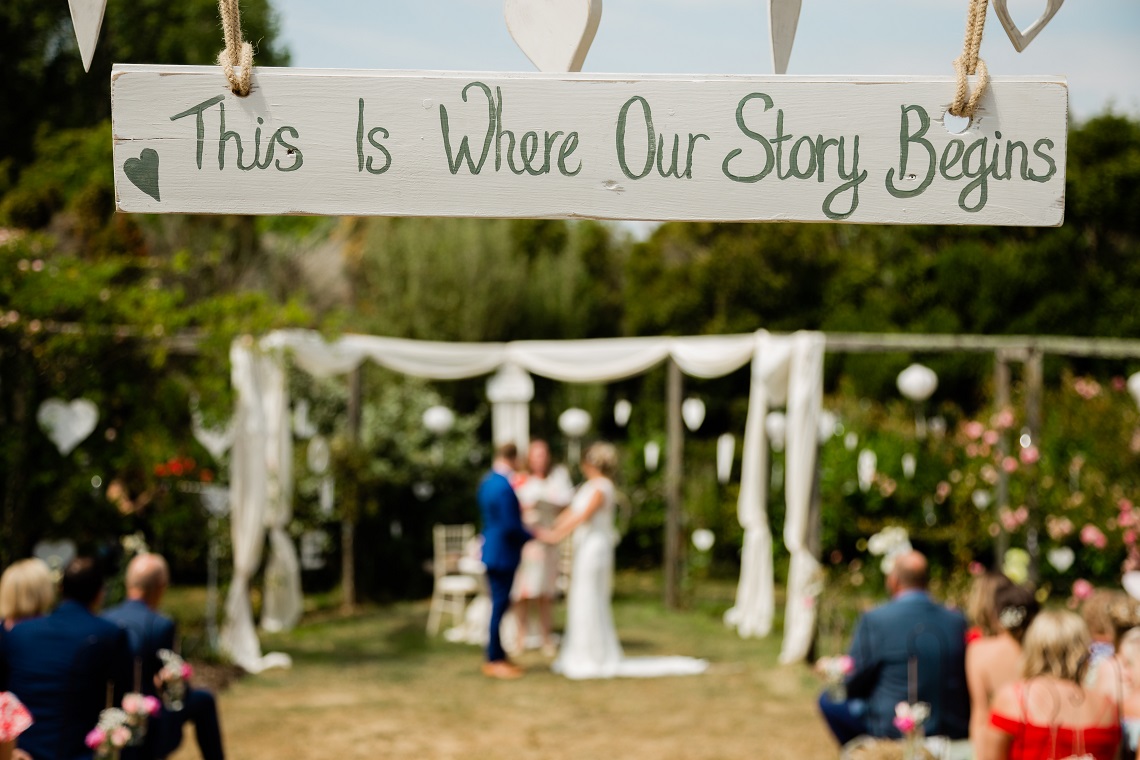 If you are looking for something personal, unique to you, with the option to involve your loved ones, and where you actually meet and get to know the person conducting your wedding ceremony, then a celebrant-led celebration is your best move!
You may have dreamt of an outdoor wedding, perhaps on a beach (here or abroad), in a woodland, in a castle, or under the stars at night!  You may be looking for something unique and quirky that reflects who you are, or just want something simple and elegant, but with personality and sentiment. 
Our ceremonies are always unique to our couples, and delivered with a natural, warm and engaging style.  We are there to help you and keep you relaxed and able to enjoy all that is going on.  Just have a read of our testimonials from our lovely clients, to see what they have to say about us!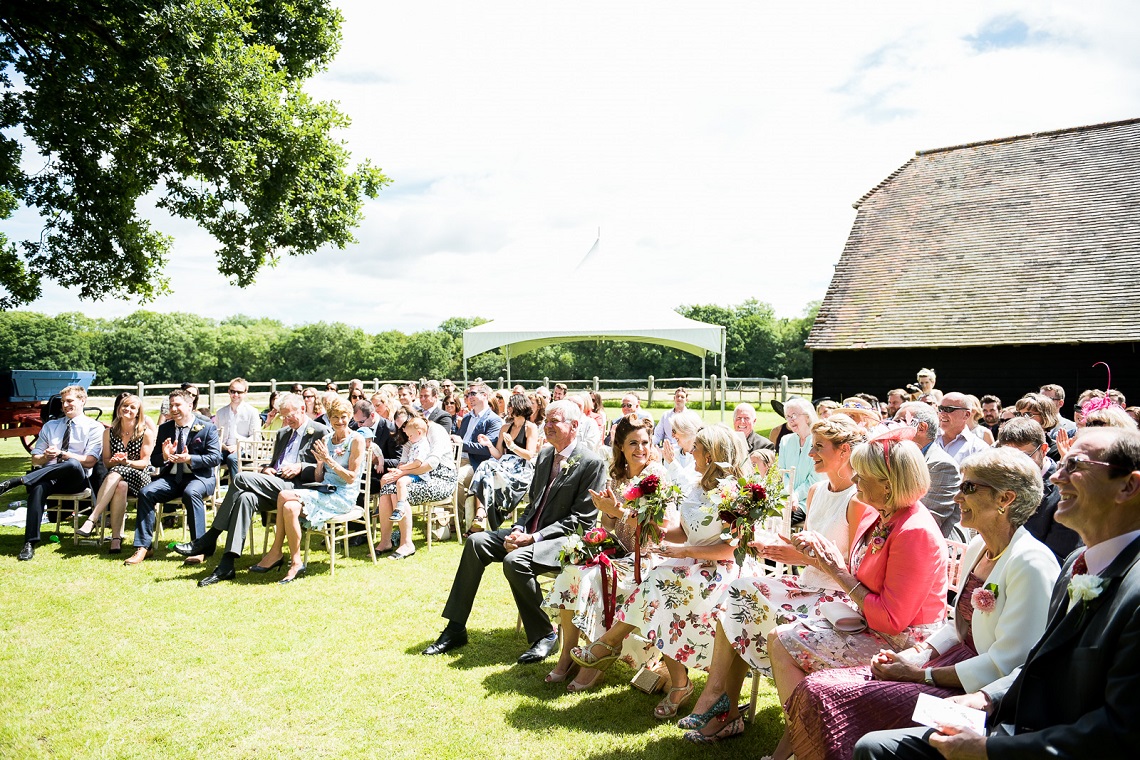 With a celebrant, you can have your ceremony whenever and wherever you like, and including any music, content or style that you choose. I even have access to a few exclusive venues, and some that are 'off the beaten track', and not widely advertised as wedding locations! 
Check out our fab new top tips blog when searching for your venue! 
You can be the envy of your friends and do something completely different, and in an unusual setting, or have a traditional format but with personal detailing.  However you choose to celebrate your day, don't settle for 'ordinary' - with a celebrant you can have something truly special.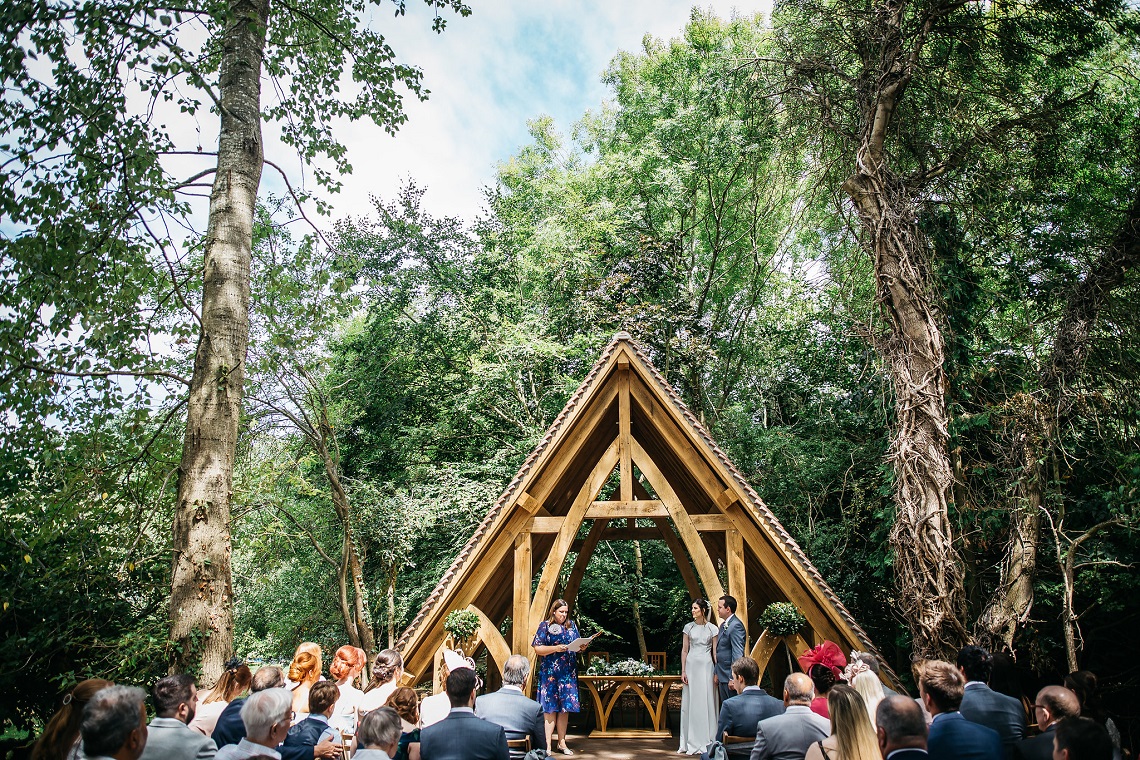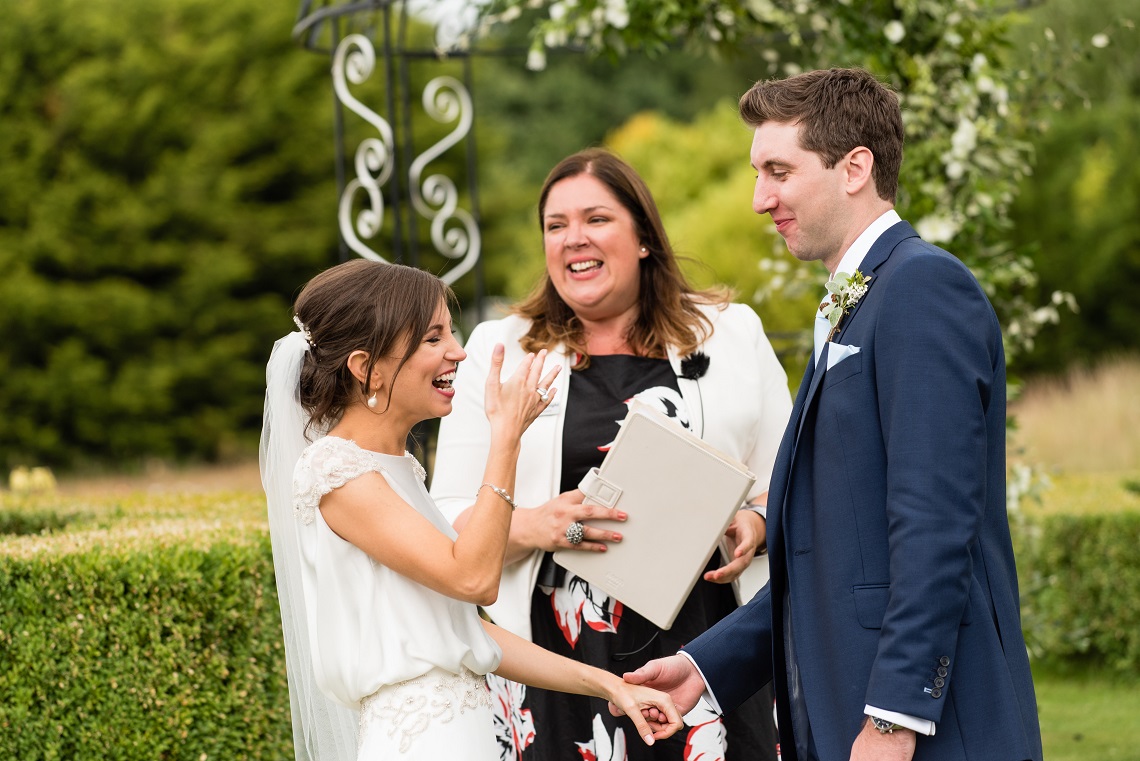 If you are just starting out on your journey with your wedding planning, fear not!  We are very experienced and can guide you through the whole process, including the legal side too!  I was a wedding planner for 20 years, and now an established and well-reputed celebrant, so you really are in safe hands.
We can talk through all of your options surrounding your ceremony and help you piece together the kind of start to your very special day.  After all, this is the most important part of your day and the foundations upon which everything else sits.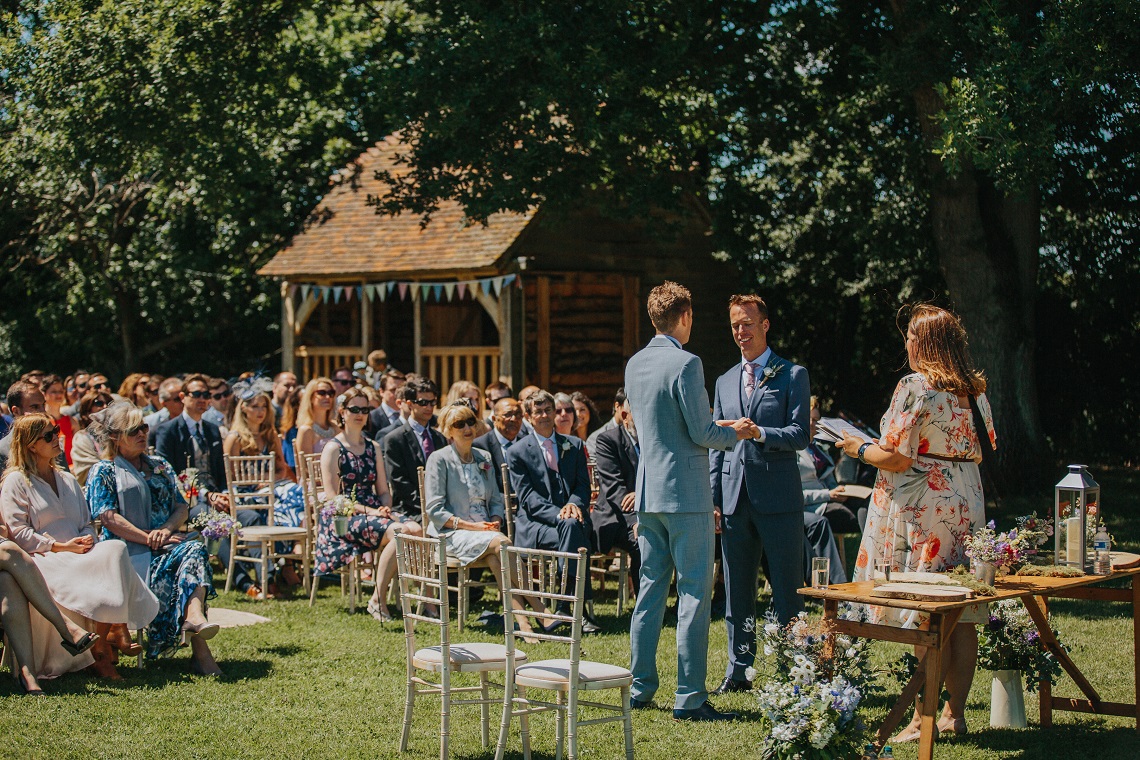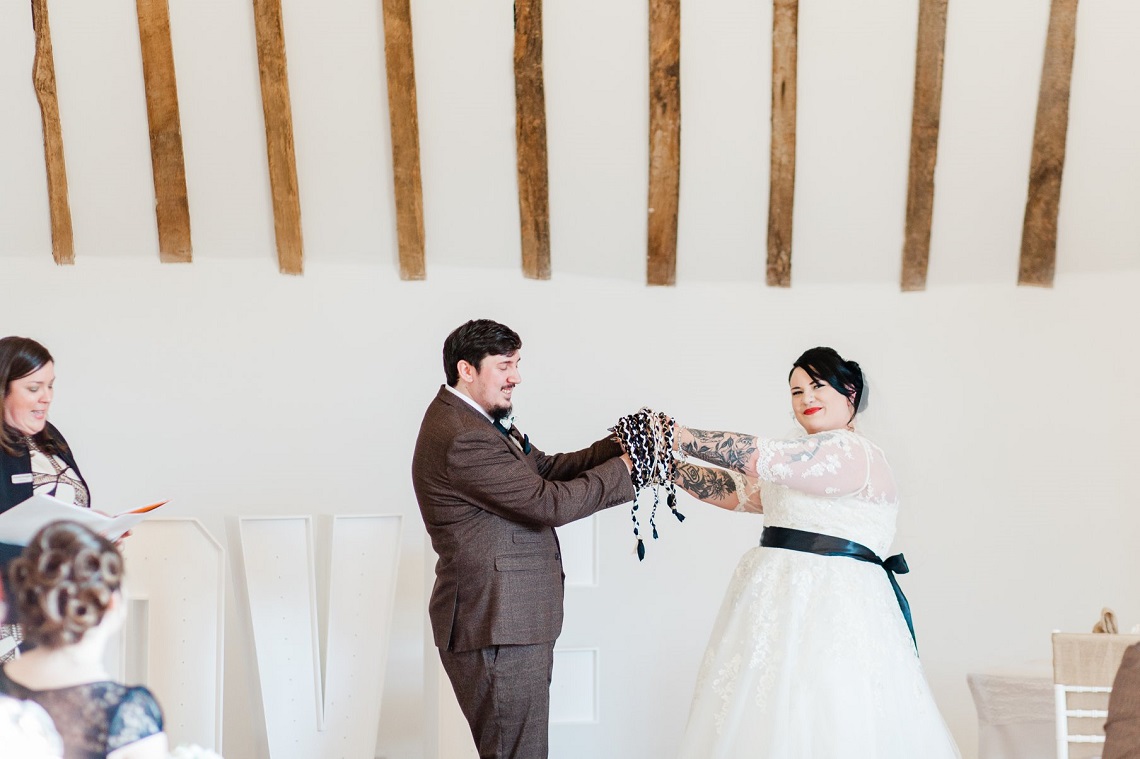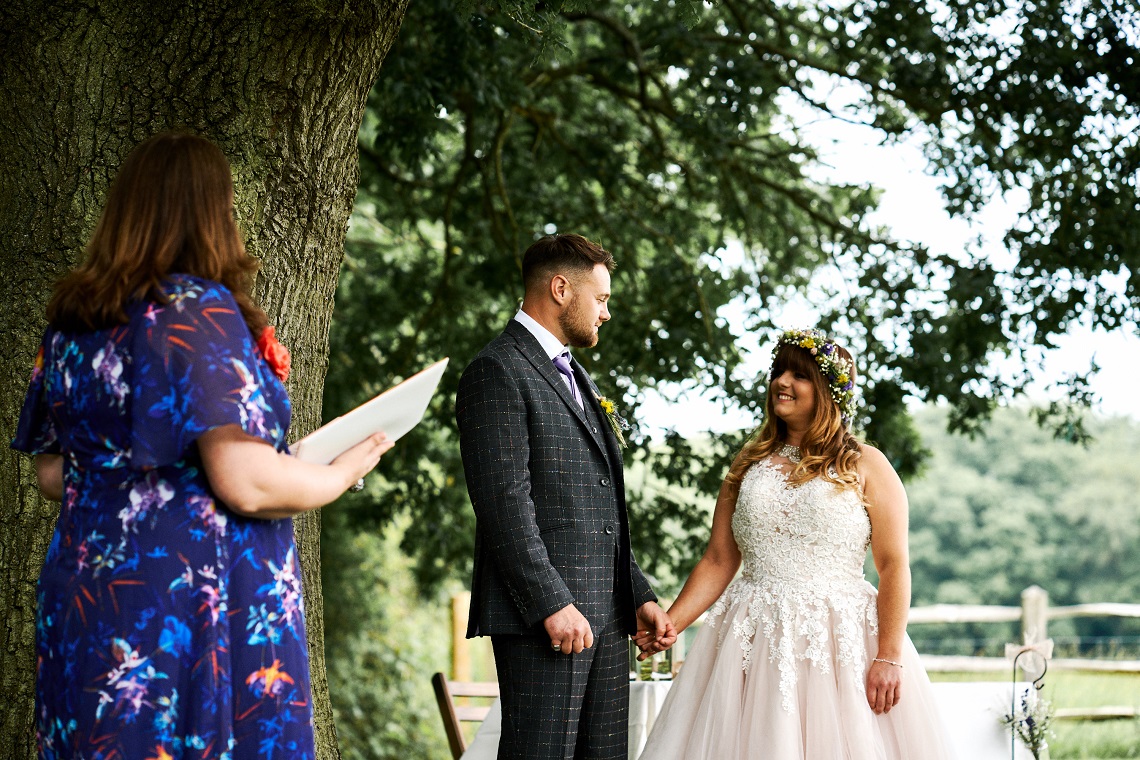 You may want to involve family or friends into your day, incorporate cultural elements, acknowledge heritage or family traditions, or even have something completely bonkers and unique to you!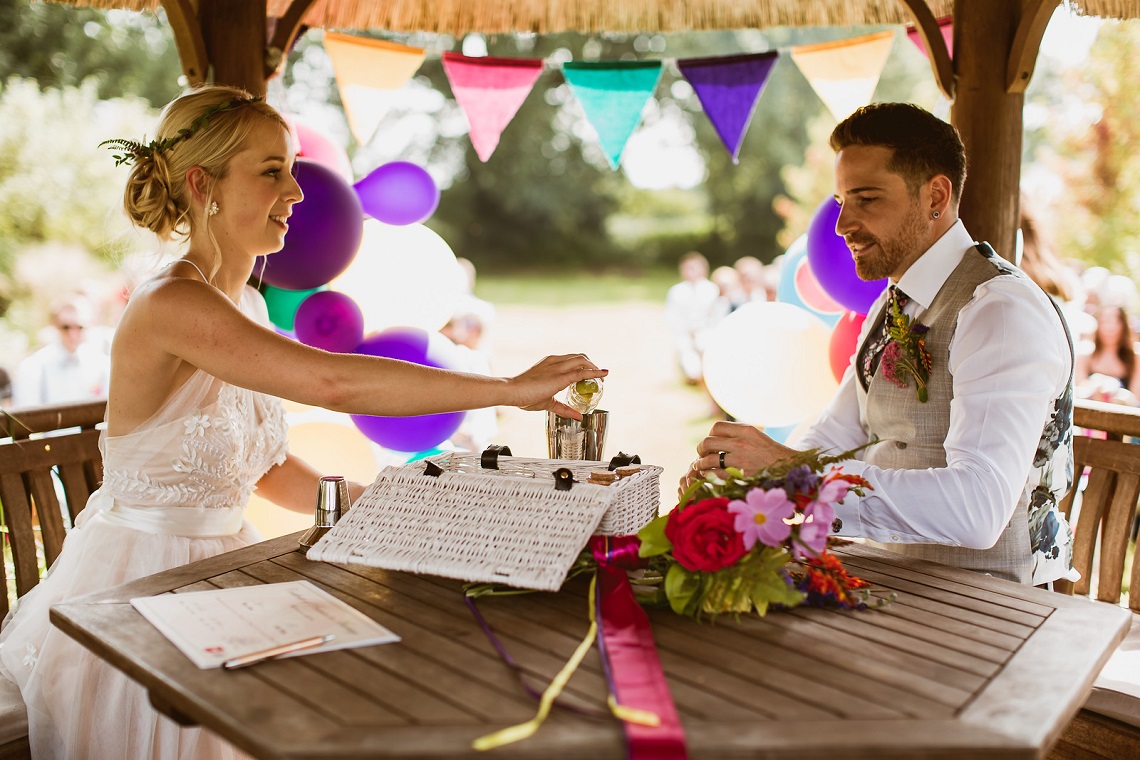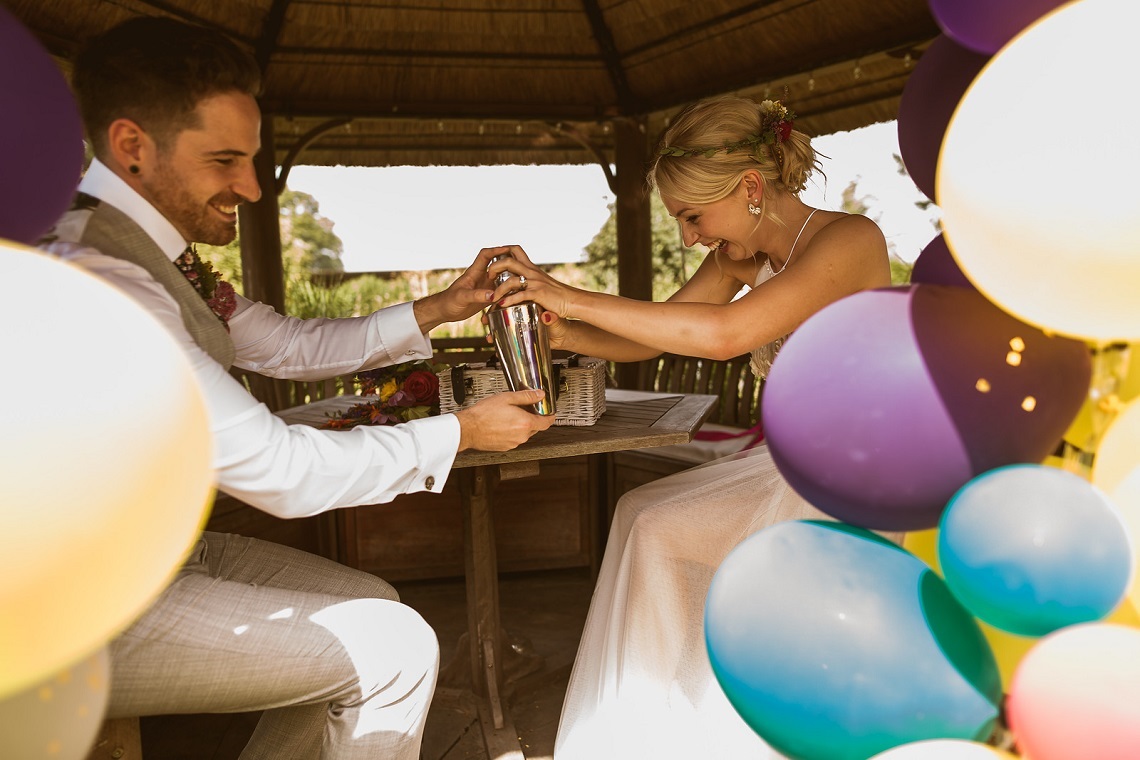 We've had gin toasts, cocktail blending, Vietnamese rice wine celebrations, sing-alongs and lots of surprises during a ceremony. You are only limited by your imagination!  Of course, you may want something a little more traditional but with a few personal twists, and we are more than happy to help you achieve this too.
Whoever you are, and however you would like to celebrate, we can help.  There are no restrictions with a celebrant, and so you really can own your ceremony.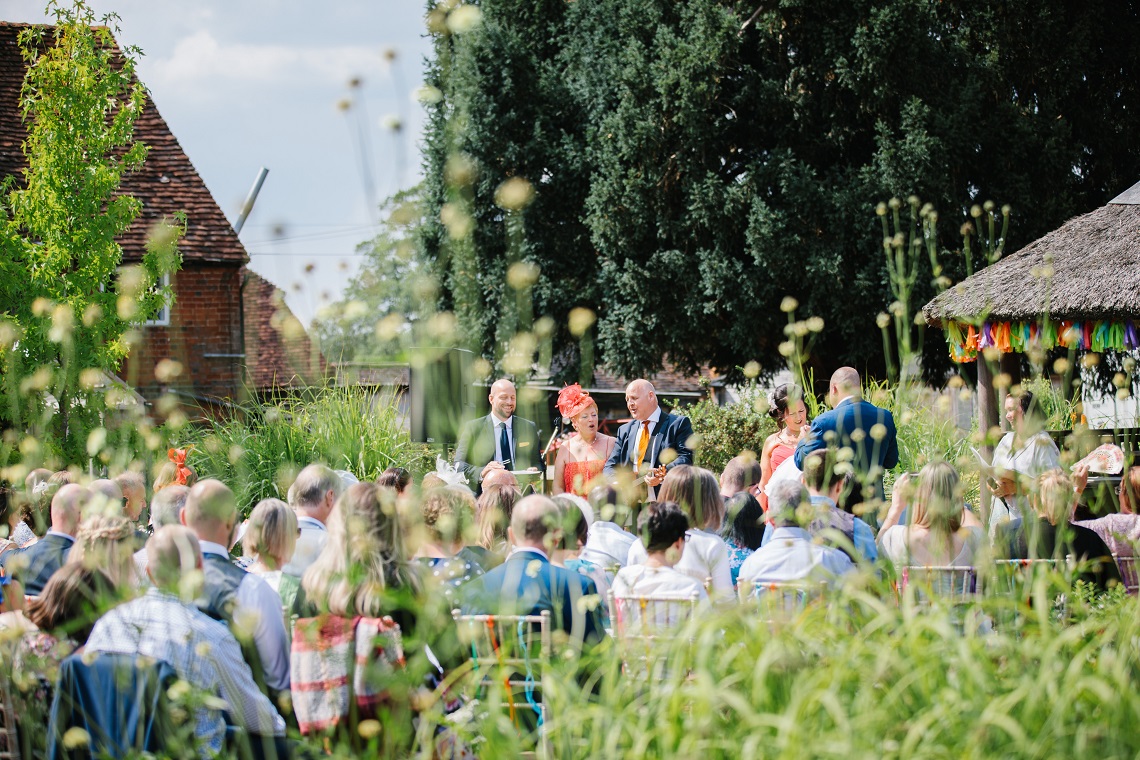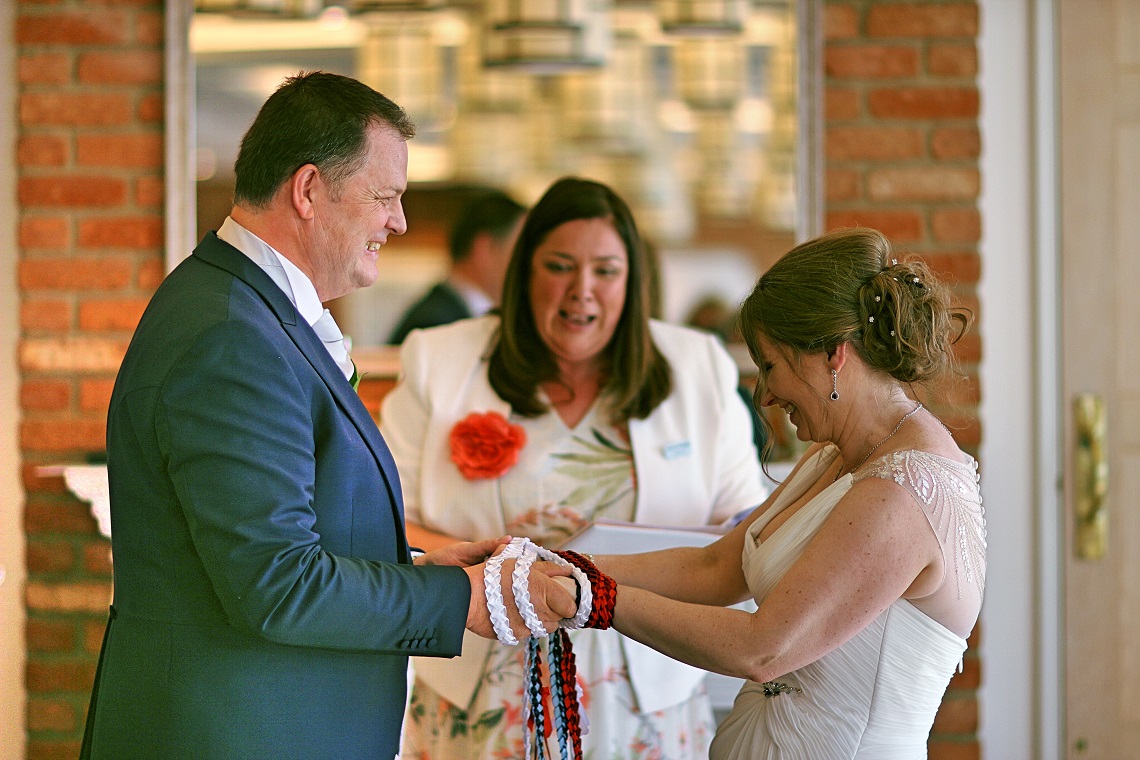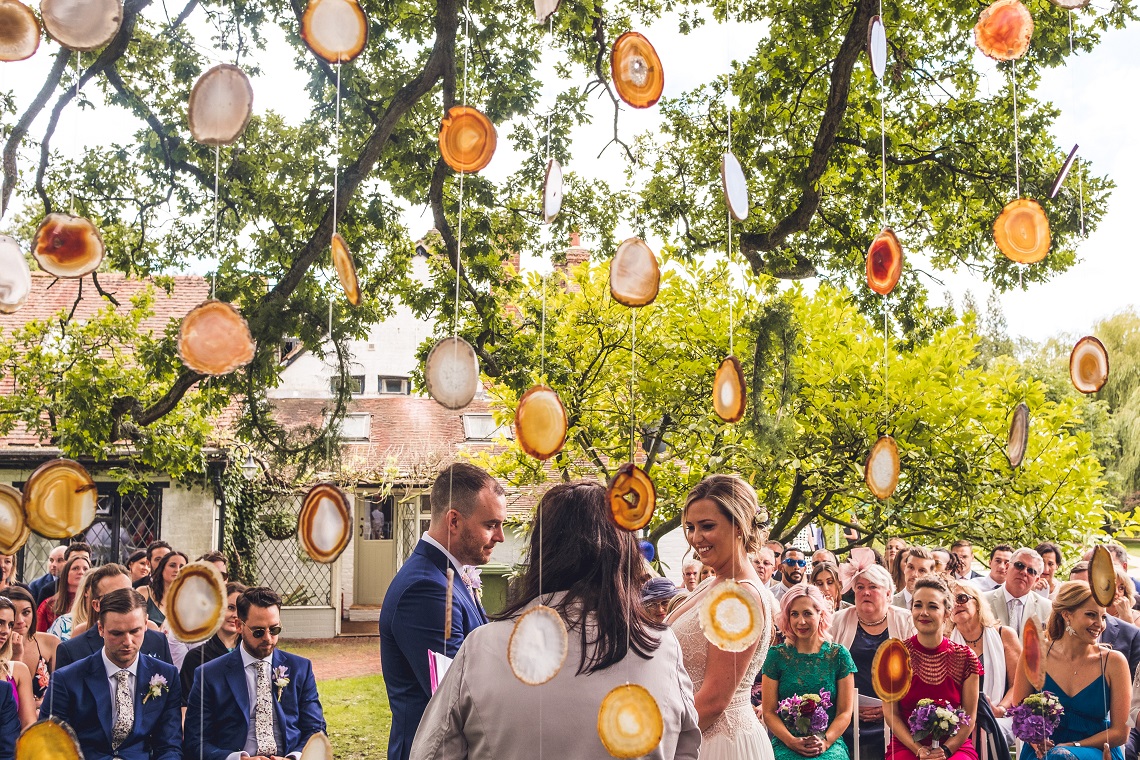 Make sure you have the day that you want and make it memorable. 
For ceremonies that are personal, fun and uniquely you, drop us a line for a chat.
We are a small team of experienced and fun and friendly celebrants, and we are here to help you.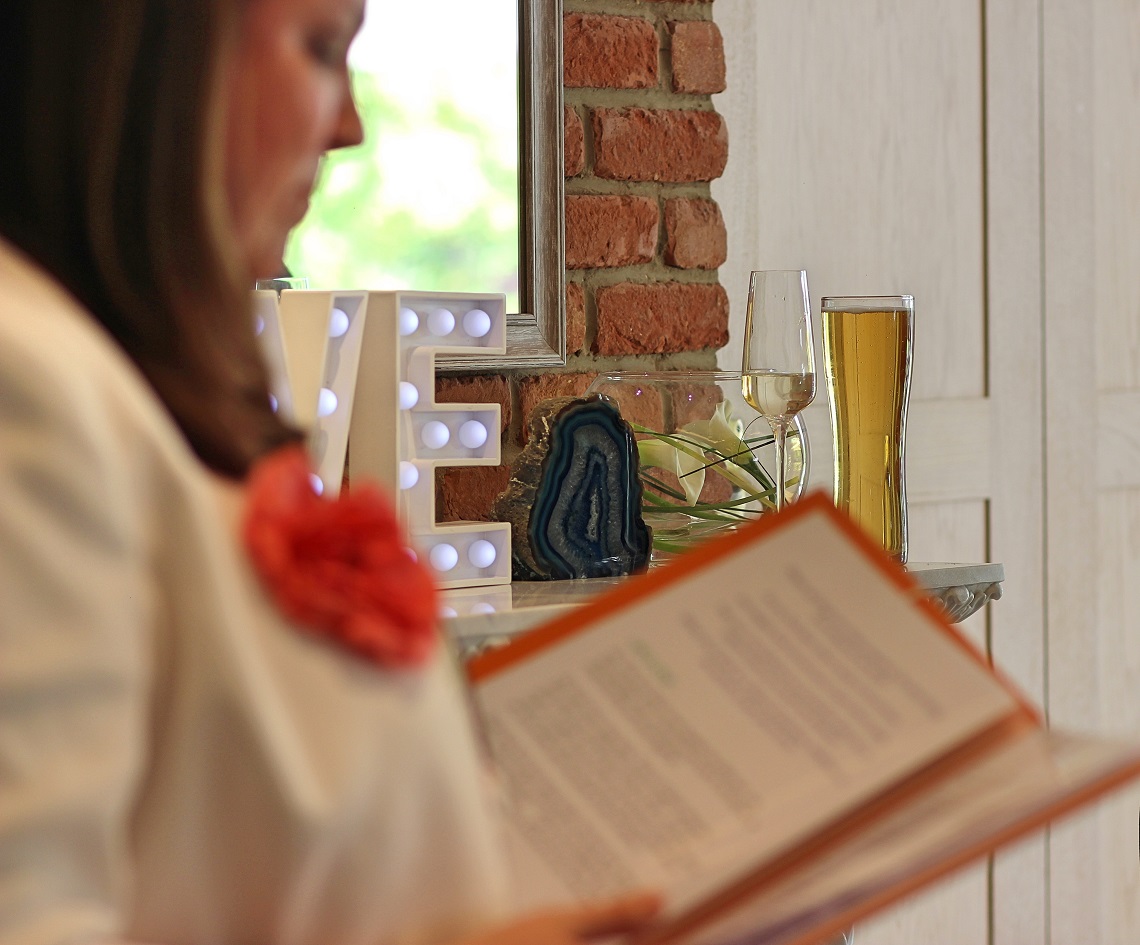 See more about
Hampshire
Ceremonies