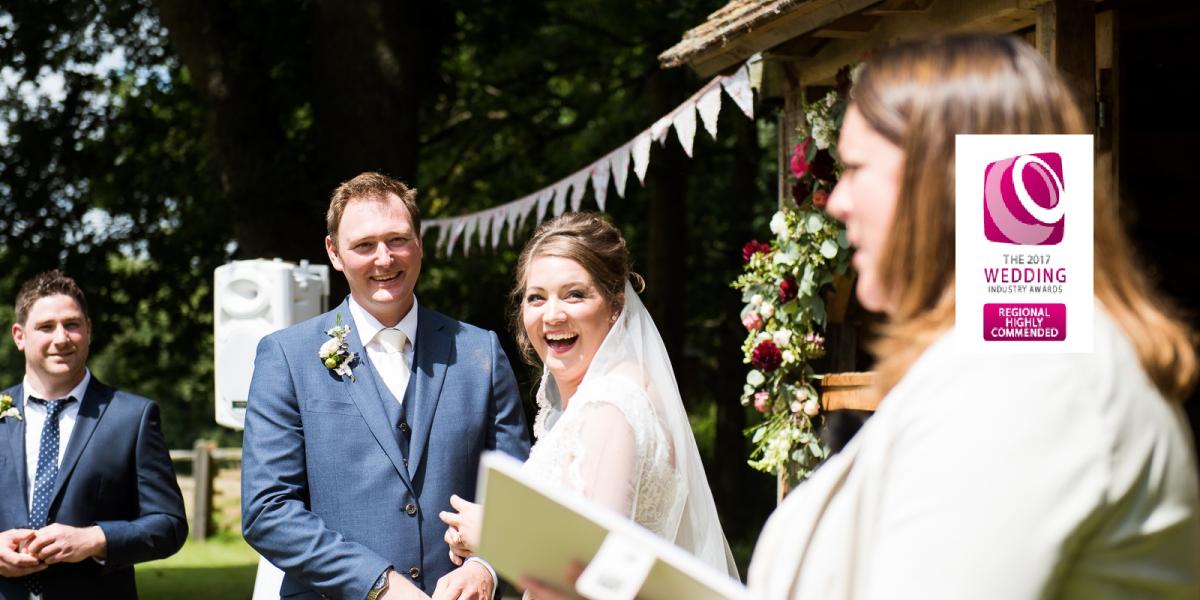 Whilst the demand for celebrant-led ceremonies is on the rise, there are still a great number of the population that have either not heard of us, or don't really understand what we do. Well, today I aim to rectify this :)
We are all familiar with registering a birth when a baby is born, and then holding a celebration to mark it's arrival (be it a christening or indeed a naming day), and likewise for a funeral, you would register a death and then have an 'end of life' celebration at the crematorium or burial site, but the same process is not necessarily followed for a wedding. For many, many years couples have combined the register signing with the ceremony which has placed restrictions on where, how and indeed when they can marry. If only they could separate the two I hear you cry! Well, that's exactly what happens with a celebrant ceremony.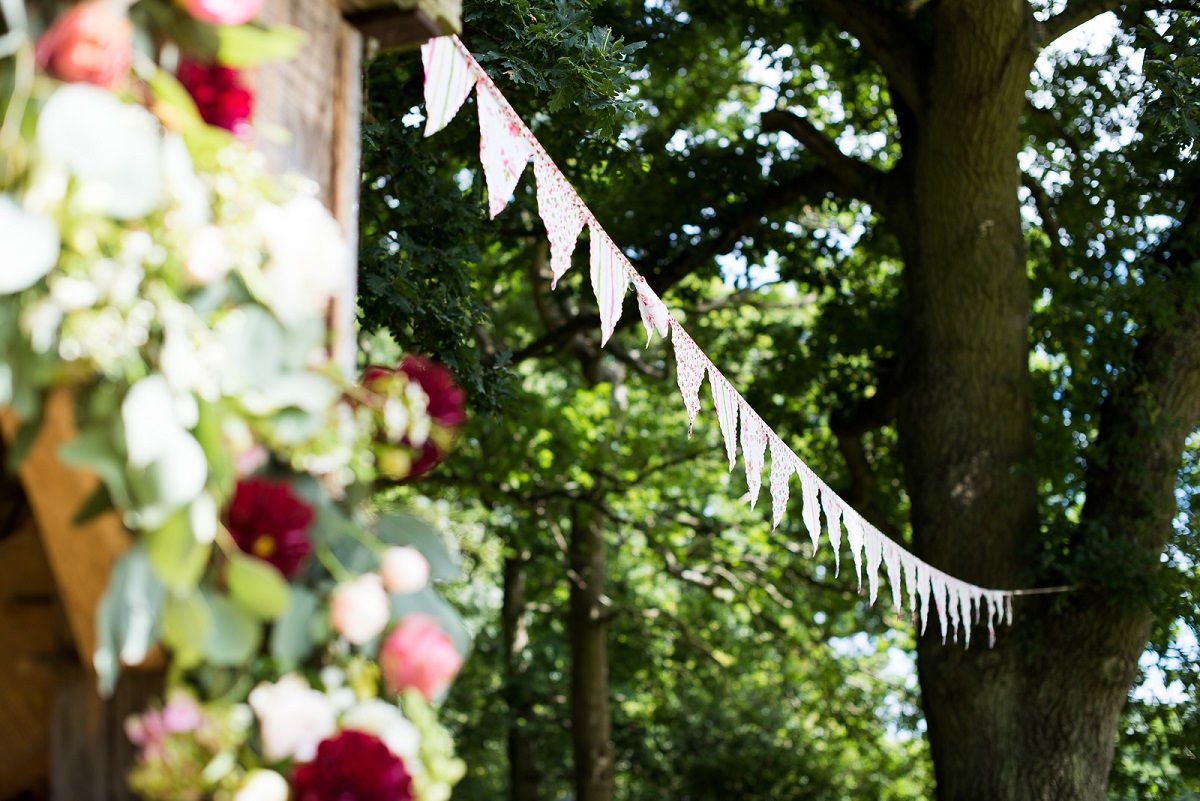 You would have your interview with the registration service, and arrange to then pop in to sign your papers for a very small fee (using the signing room), with two witnesses, and in ten minutes you are out and able to focus on your celebrations. You don't have to exchange rings or say any vows, only the legal declarations!
With this plan in place, you can explore any number of options for your actual ceremony setting, be it on a beach, in a beautiful woodland, on a boat, on a roof terrace, in a field (festival themed), or even by a lake. You need not be under cover (as would be the case with a registrar) and so take the time to find somewhere special for the two of you, somewhere different, and make your day your own!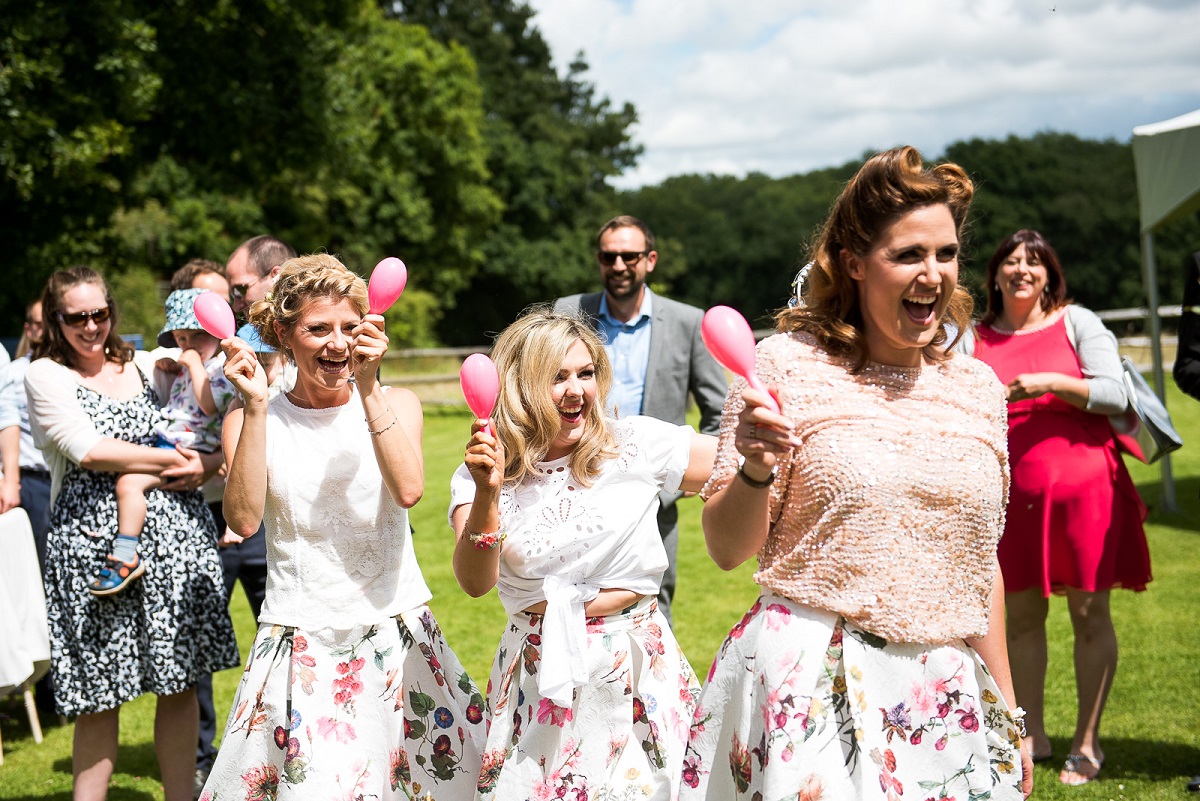 With a celebrant, you meet us first to discuss your plans and see if we are a good fit (how nice to be able to choose who conducts your ceremony rather than having someone you have never met turn up on your day!).  We then create a draft script written just for you, with your involvement during the creative process, and the celebrant's helping hand and guidance throughout. 
You can also have a venue visit and 'walk through', and on your day, we will be on site over an hour prior to the ceremony start to chat to everyone involved and make sure everyone is relaxed and ready to enjoy the wedding.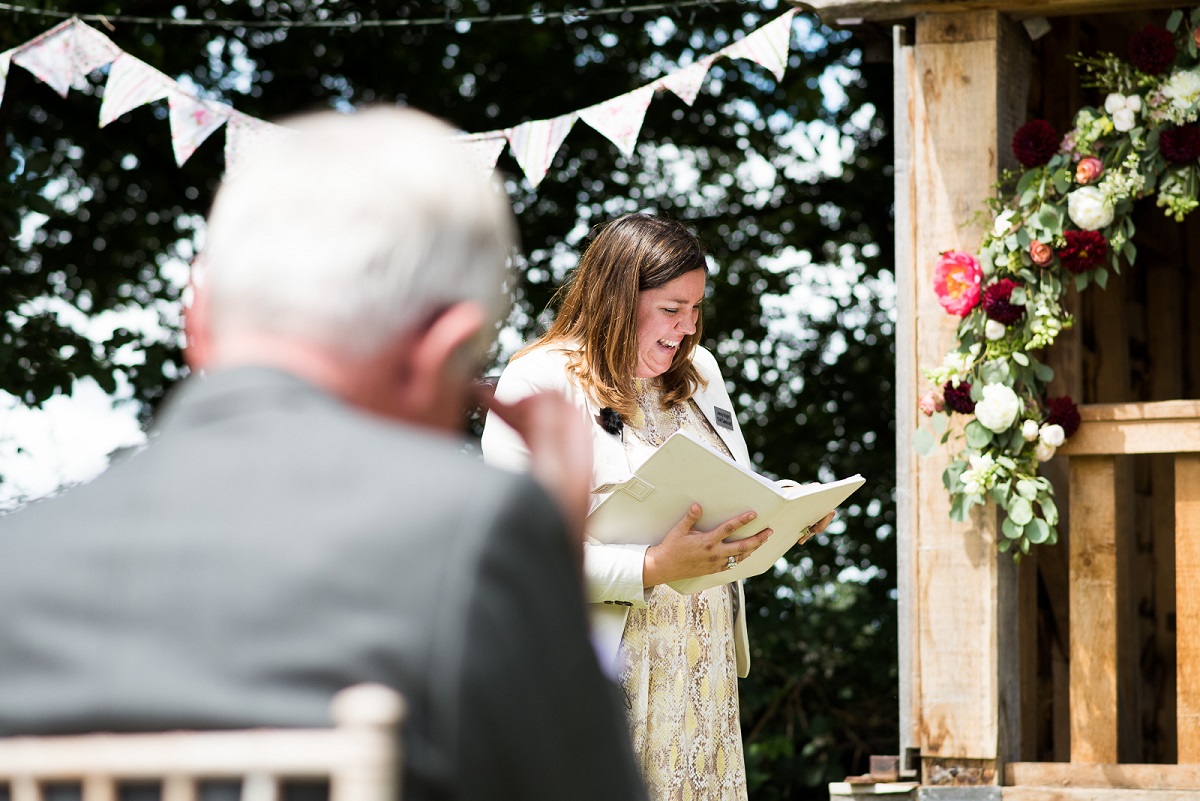 As the founder of Knight Ceremonies, I am professionally trained, fully insured and come with all of the equipment required to conduct a ceremony in pretty much any setting! I have over 2 decades of experience in the wedding industry, and am an award winning celebrant.
My clients love that they have a trusted relationship with me prior to the day, and that I have things under control.  I am naturally warm and friendly, and create a relaxed feel (despite the number of things that I do behind the scenes leading up to your arrival!).  It is lovely for my couples to have been a part of the process from the first meeting right up until their day. We can also ensure that the tone of the ceremony perfectly suits the two of you, and you can involve guests or family, and even include elements of religion or indeed family cultures if you wish too. I have lots of ideas of ways in which you can truly personalise things, which will ensure that everyone has wonderful memories of your day.
This is your day, and so why not make it incredible, and absolutely unforgettable.
For more information or to arrange a free consultation, contact me here.
For images of some of my wonderful ceremonies, please click here.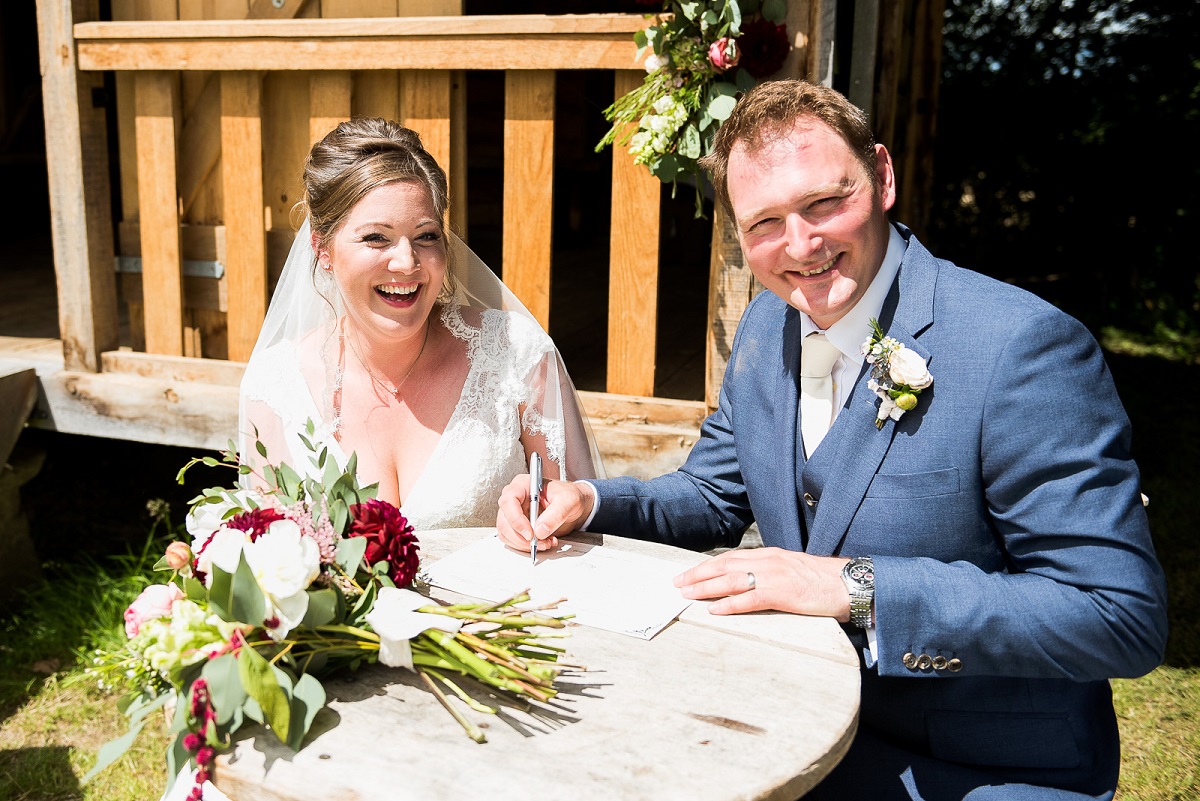 No match found