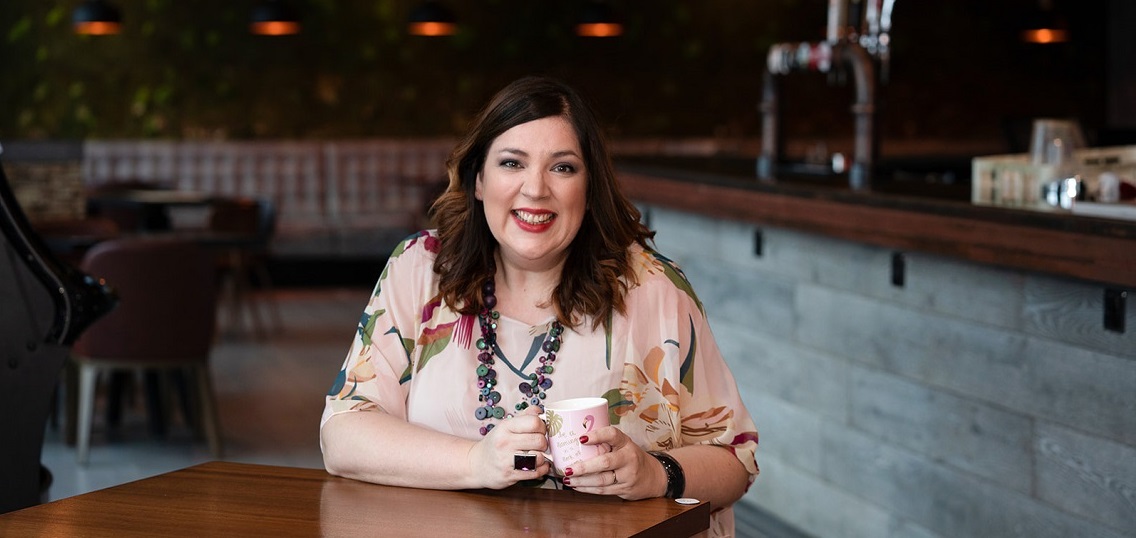 Hi, I'm Jenny!
With over 30 years in business and the most incredible weddings and event experience under my belt I now successfully mentor and help others.
As a well-reputed, well established and proactive celebrant with my own team (one of the first in the UK), I can speak first hand about the facets of the role and provide insights and guidance no matter where you are on your celebrant journey.
Our sessions are powerful, insightful, helpful and affordable. 
We keep them structured so that they are in manageable 30 minute or 1-hour sessions, and you can book one at a time!
Need our help?
Whether you are:
Looking at a change of career and weighing up your options for training courses
Considering whether celebrancy is right for you
In the midst of your training and thinking about the 'what next'
Completed your training and want some practical advice
Confused about your branding/identity and what your offering is
Fully established but feel stuck or like you aren't standing out for the right reasons
Thinking about specialising but don't know how/what to do first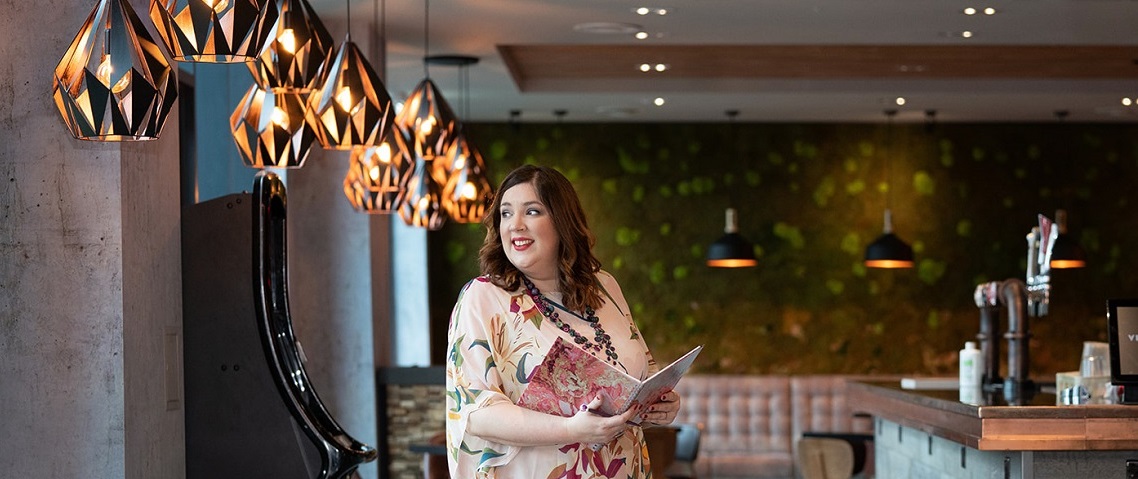 How we can help YOU
We have helped people in all manner of situations and at varying stages of their career journeys.
Our services include:
Discovery call - suitability/viability assessment
Brainstorming - this can cover any area that you are struggling with
'Business Basics' - getting yourself set up and running 
Documentation Suite - processes 
Branding/Identity Session
Script Writing guidance/role play/zoom delivery assessment
Feedback
(Alison - considering a change in career)
"I am considering a career change to become a celebrant. I have been to weddings and thought " I would love to do that ". However, I didn't REALLY know what was involved. Was it really for me?  So I booked a "Discovery call" with Jenny. I am so glad I did! . . . .As well as having the opportunity to ask any question I needed to,  Jenny led me through a whole range of topics that really helped me assess the realities of the role and whether I had what it takes. We explored my personal situation and the timescales to be trained and to earn. So together we mapped out my journey to becoming a celebrant and the next steps. Jenny even sent me a written summary of our chat. I left the call feeling much more confident that I was doing the right thing and I knew that I could call on Jenny for further mentoring if I needed to. I would 100% recommend a 'Discovery Call' with Jenny if you are thinking of becoming a celebrant. "
(Rebecca - newly trained but confused about branding and identity)
"Jenny has been invaluable in her support and advice whilst starting my celebrant business. Her mentoring sessions are really helpful!! Throughout this process, Jenny has gone above and beyond and consequently, my bookings are starting to come in. I cannot thank Jenny enough for her support; I've even started calling her my Celebrant Fairy Godmother."
(Mark - teacher of 20 years, now retraining)
"I knew I could do some areas of the job really well based purely on the transferable skills that I have from teaching, but wow was this insightful! You really do wear all the hats in a celebrant role and I had never considered some of the challenges that I might face.  I am even more convinced that this is for me, and I now have my eyes wide open and feel more prepared.  Jenny made sure I realised that this role brings freedom, but also requires hard work and that it is not a race to the finish line.  I am looking forward to my journey unfolding and seeing where this takes me."
(Kim - wanting some clear perspectives on her branding and identity)
"I'd run up against a brick wall in understanding who my ideal client might be, and it was really preventing me from moving forward.  I've followed Jenny for ages, and she's got so many years of experience behind her as well as a strong brand, so it was a complete no brainer to approach her for help when she launched her celebrant mentoring service.  During our structured session, she helped me unpick the mental blocks I had and got me looking at things from a completely different perspective.  I'd done ideal client exercises before, but this was different and felt much more productive.  Afterwards, Jenny provided me with some helpful feedback and key points to work at which have been worth their weight in gold!  I'm feeling so much more focused and it's just brilliant.  Jenny is incredibly insightful – she quickly picked up on something that had been holding me back and enabled me to find a way of overcoming it which has made a huge difference, not only in my role as a celebrant but in other areas too.  If you are looking for someone who will work with you to find your way and encourage you to be your best, then Jenny is most definitely your person.  She knows exactly what she's doing, she's lovely to work with and is a great mentor.  Thank you so much! X"
(Claire - looking at training to become a celebrant)
"Morning Jenny, it was great to have the session with you yesterday and I am thrilled that I've found you!  Over the next couple of weeks, I'm going to take a day off of work to focus.  Thank you!"
(Jeannene - looking at growing her business)
"I really enjoyed our chat and I am buzzing every time I think I've got someone I can connect with to help me make things happen for the next stage of my business and chat about how fab our work is.  Speaking with a fellow celebrant who's passionate about what they do is fantastic! 
 
Thanks for sending the notes, they're really helpful to have, and I'll start thinking about the practical things which resonate with me and I need to put in place. Thanks also for reminding me I can remain in control of my business.  It's really helpful as it's one of the fears after working so hard on it for many years – plus just wanting to keep doing a good job with it. Thank you!"
 
 
More about me
If you would like more information about me, you can hop over to:
Want to know more?
Keen to see if this wonderful role is for you?  Want to make a difference and want to stand out in the crowd of other celebrants?
Our sessions are powerful, insightful, helpful and affordable.  We keep them structured so that they are in manageable 30 minute or 1-hour sessions and you can book one at a time.
Reach out for a chat and we'll send you some details.  Let's get you moving in the right direction!
Jenny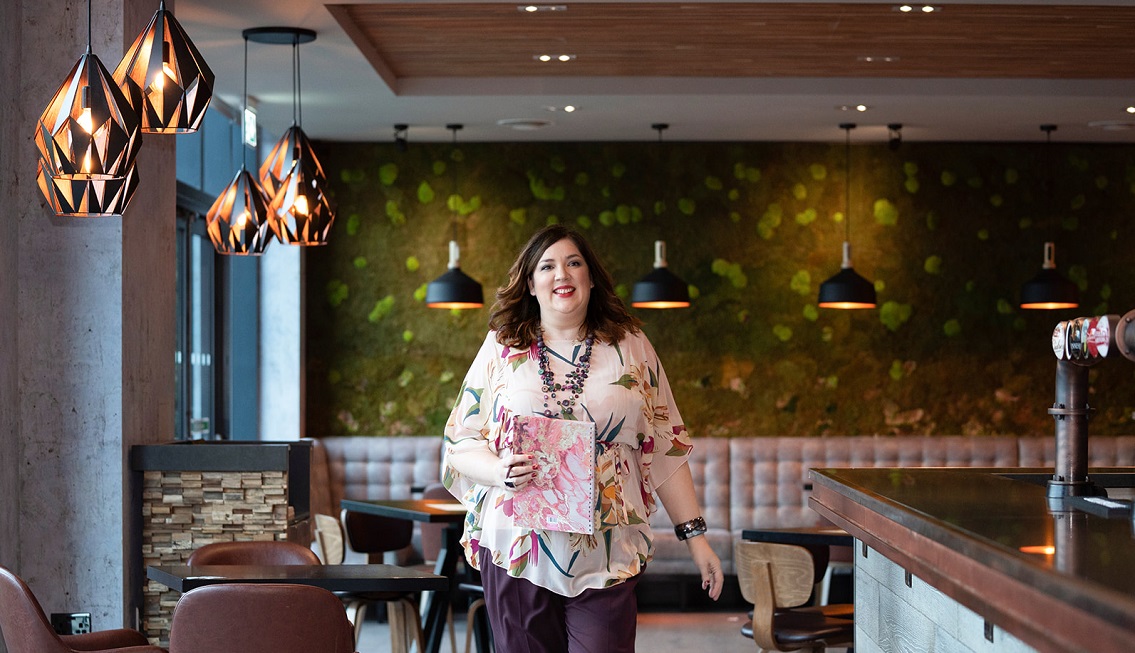 (Branding Photoshoot Images: Justine at Berties Photography )