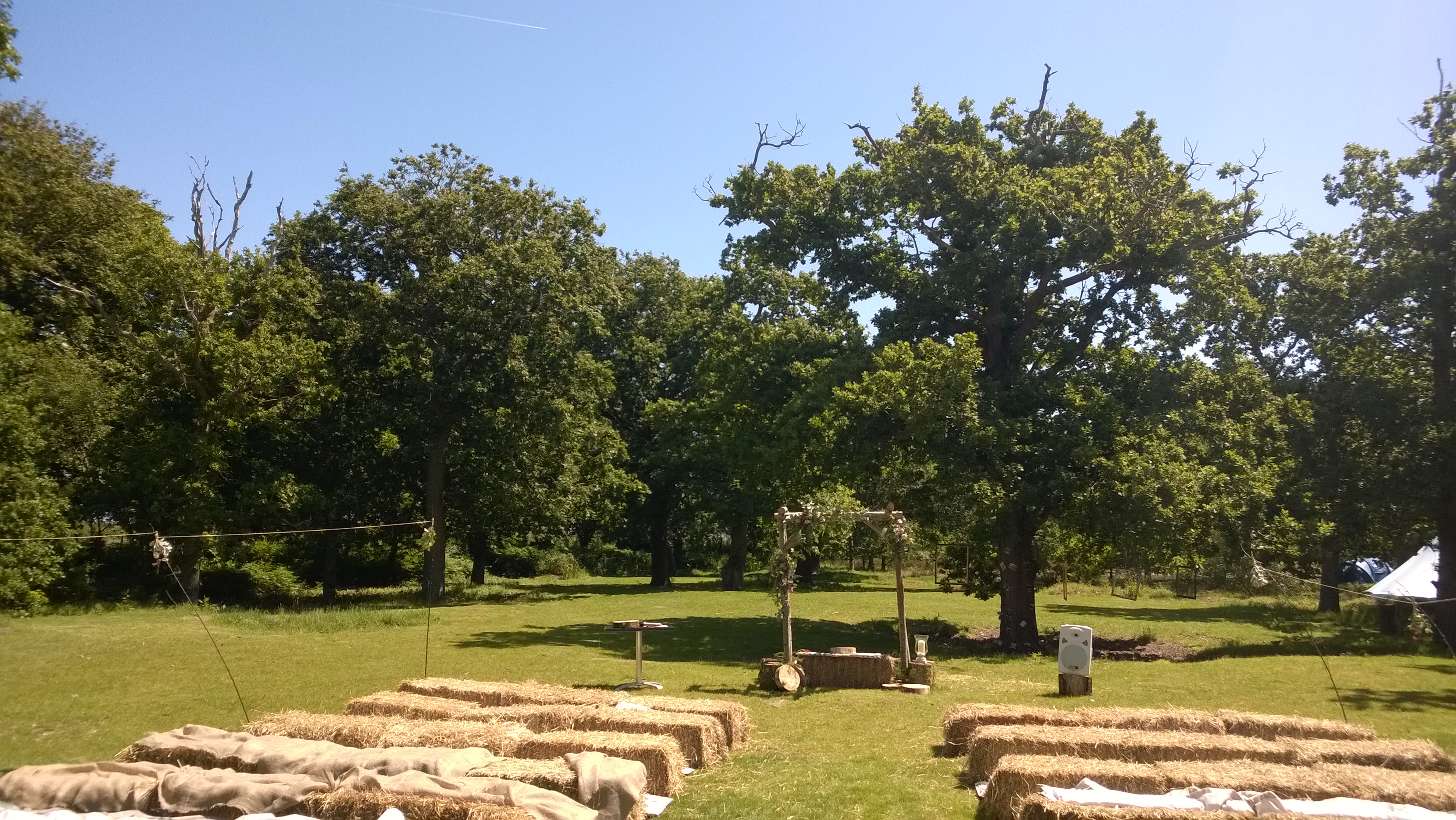 So what is a 'dry-hire' venue?
These are venues that perhaps do not have in-house staffing (so no-venue co-ordinator), or any vendors that come as part of the hire package (like catering etc). You are paying just for the space itself. Amazing!! Lots of opportunities to make it your own, right? Yes indeed, but it's not just about being blown away by the setting, there are some things that will need considering before you sign up.
These kinds of venues include barns, galleries, warehouses, marquees, fields, beaches, woodland areas, or one of many other styles of stand-alone event space.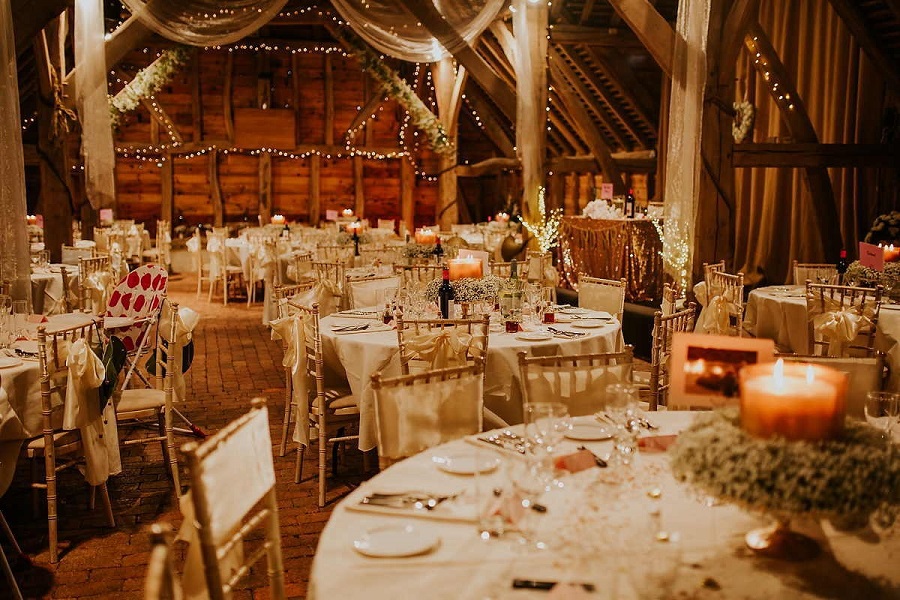 (Image : Bears Collective)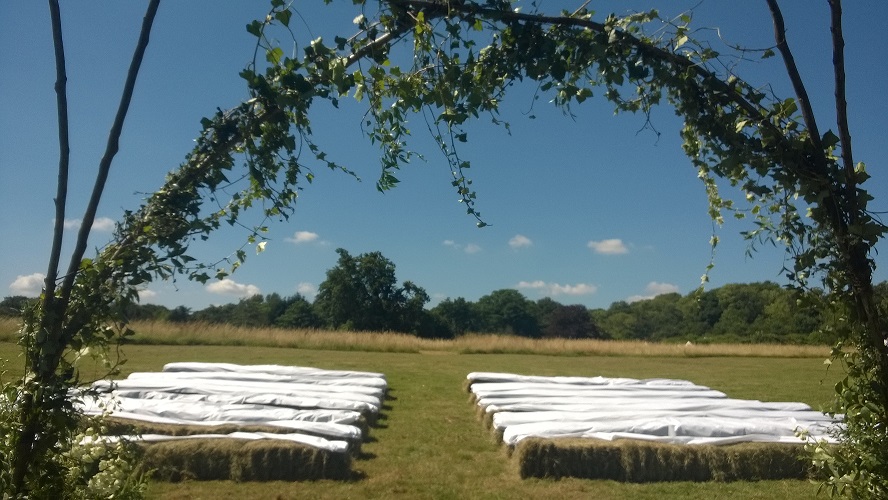 (Image : Jenny Knight)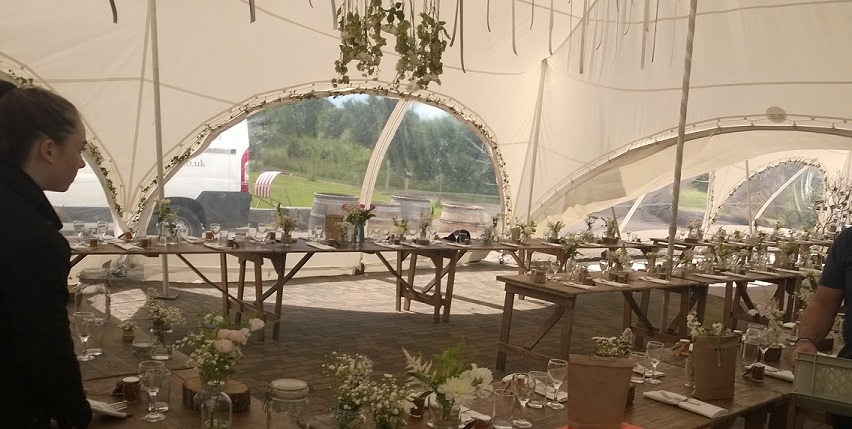 (Image: Jenny Knight)
The Pros and Cons
You might be considering this kind of setting for your big day because you want to put your own stamp on your day, or because you love the views and ambience that the space affords.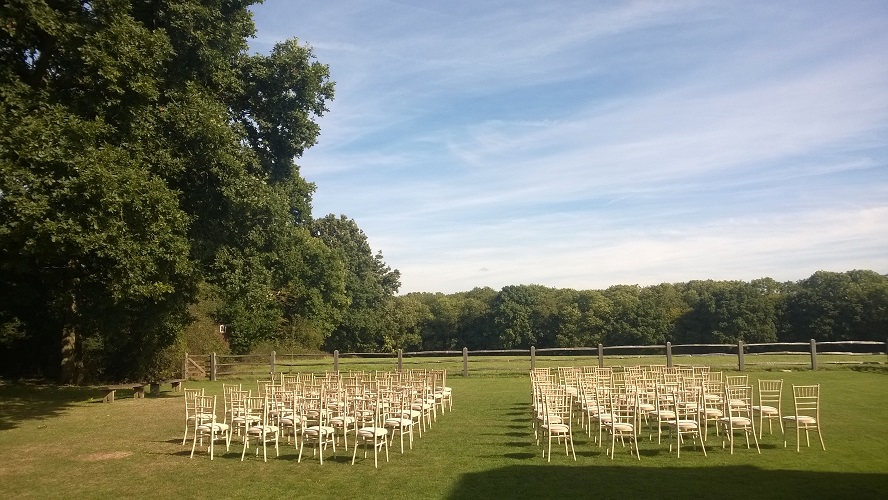 (Image: Jenny Knight)
As with all venues, there are some pros and cons to hiring a dry space, and as a wedding celebrant, I have witnessed and experienced many of these challenges.
To aid your decision making, I have teamed up with fellow TWIA regional Finalist, Beth Hanson from "Your Wedding Day PA" to highlight the things that you need to consider before booking a space.
Over to you Beth!
"Hi, I am Beth and I am a wedding coordinator and supplier of venue-dressing accessories. I have been a successful Wedding and Event Coordinator since 2008, and am based in Hartley Wintney in Hampshire, although I work with many different styles of venue across the South.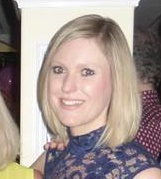 I specialise setting-up and coordinating weddings and events at dry hire / blank canvas venues and offer two wedding packages; Wedding Day Set Up and a Wedding Day Coordination package (details of these can be found on my website here.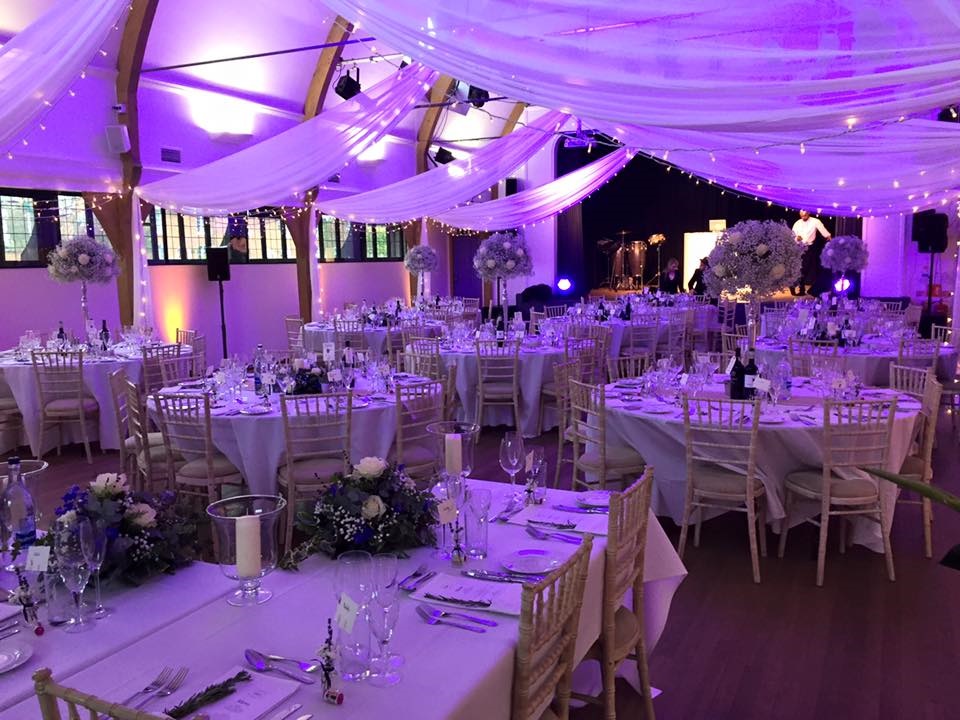 (Image supplied by Beth Hanson)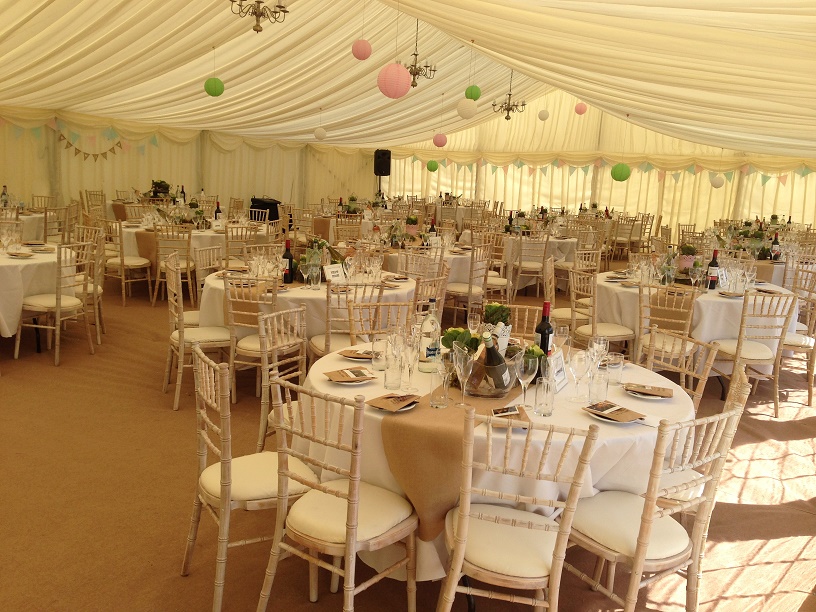 (Image: Supplied by Beth Hanson)
In addition to my wedding packages, I also hire chair covers and sashes and have a vast range of sashes, hoods, ruffle sashes, vertical drop sashes and bands in a variety of colours and fabrics including lace, hessian, organza, satin and chiffon.
Since starting my business, I have assisted (and rescued!) many couples, often during the final stages of their planning, once they realise that there isn't anyone at the venue that will be setting up for them.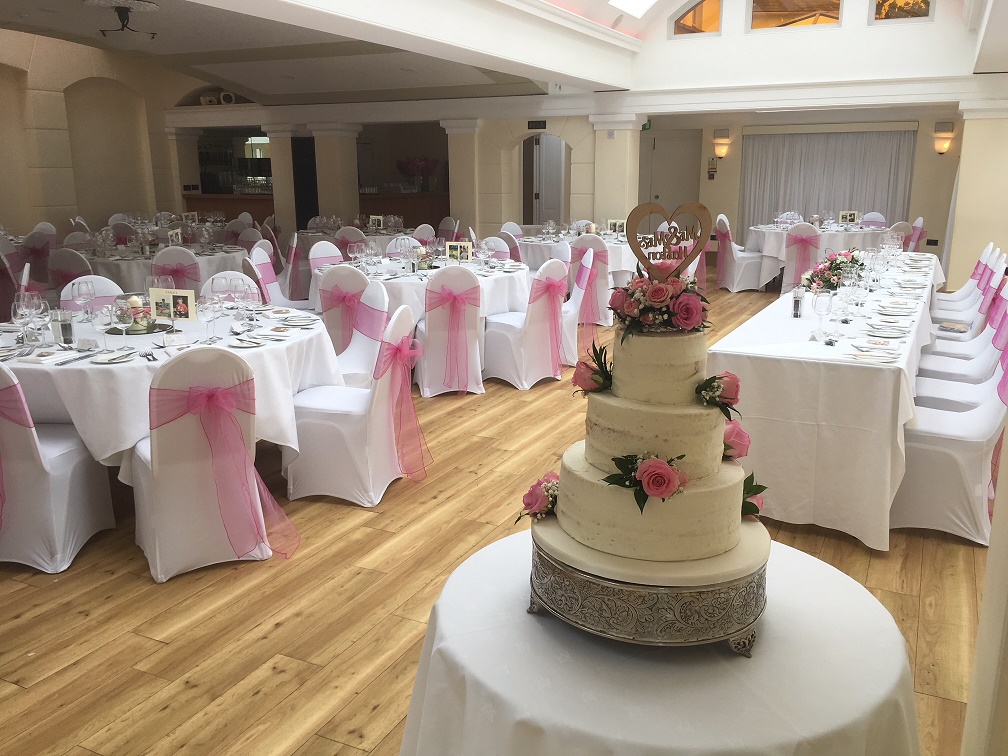 (Image: Supplied by Beth Hanson)
Based on my experience, I have outlined below some details that might help when considering your venue for your special day.
Top five things to consider when looking at a Dry Hire Venue:
1. SET UP AND CLEAR DOWN
So, the venue is ALL yours, but this can mean that there aren't any on-site staff and the wedding venue will be bare. This will need to be set up and transformed, as well as cleared away after the day. Some venues may offer you a weekend package giving you the opportunity to set up the day before and clear up the day after the wedding, but many do not.
If you only have access the morning of your wedding you may feel you need to look outside of your wedding party for help. After all, they will all be getting ready too, and so perhaps hiring a coordinator for the day is a good solution.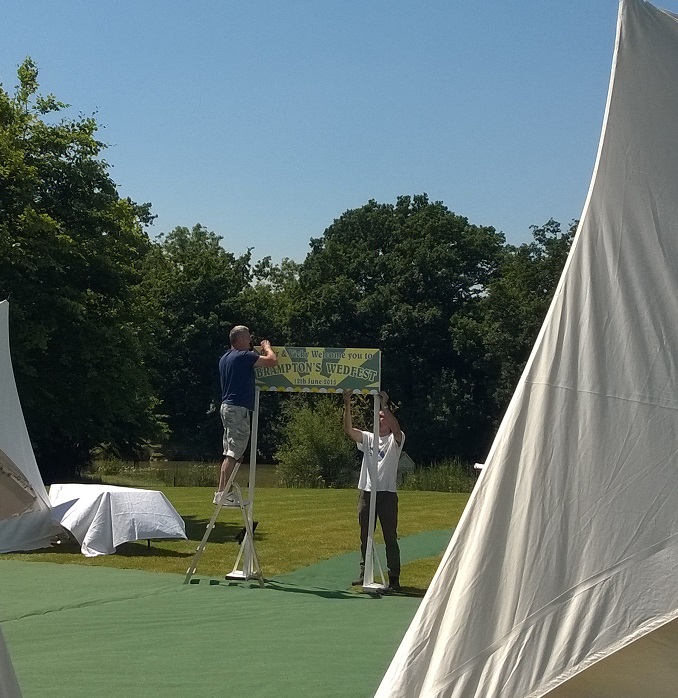 (Image: Jenny Knight)
2. DÉCOR
Dry Hire venues are often a blank canvas, giving you the chance to decorate the function space exactly how you want to, and with your own colour scheme. Think 'bespoke theme and style', fabulous table decorations and decor including bunting, pompoms, swaging, up-lighting, drapes, fairy lights, balloons….the list is endless.
Having key suppliers in place, and someone to manage all of those relationships in your absence is key. All you will want to do on your day is arrive, with it all looking wonderful, and enjoy the celebrations.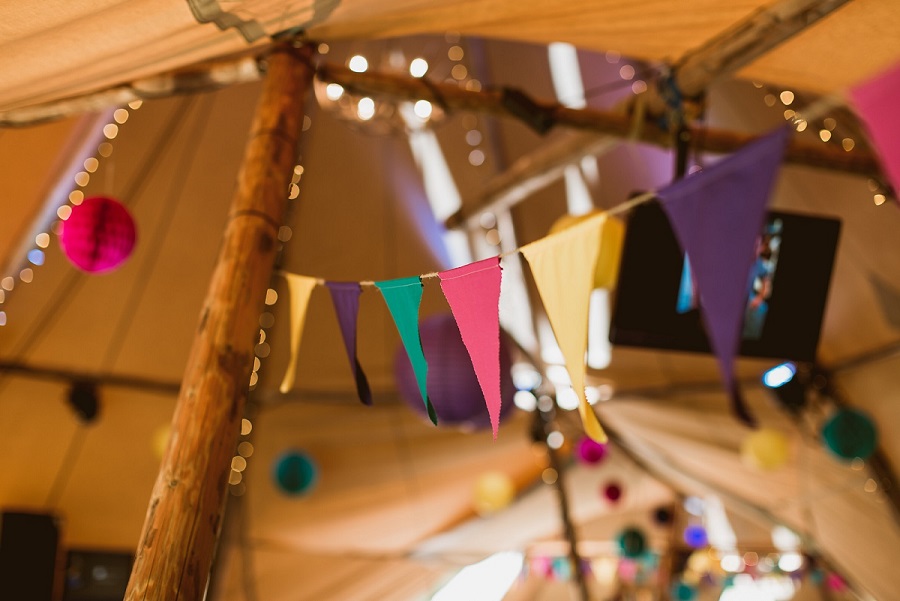 (Image: The Springles)
3. FACILITIES
When looking around, ask yourself things like; "is there space to have my ceremony inside/outside?", "are there amenities here for catering?" and if not, perhaps you need to book caterers with their own cooking facilities.
Are there on-site toilets? What is there in the way of a bar? Booking a mobile bar or pop up bar is a very popular option nowadays and they are very experienced in managing this for you. If providing your own drinks, don't forget to allocate someone to collect empties, and provide plenty of glasses, ice, and bottle openers too!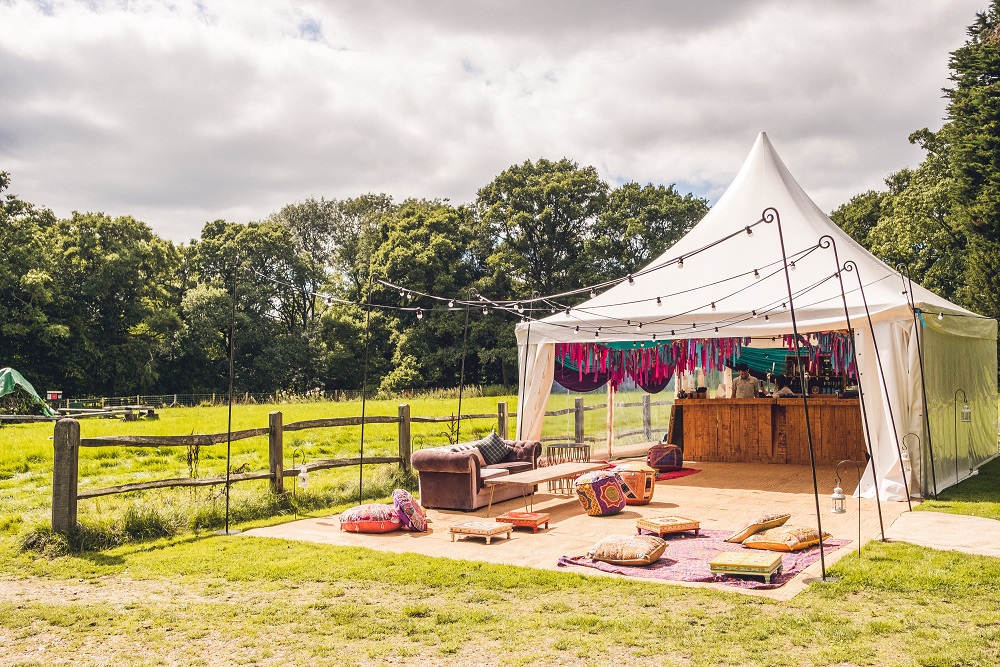 (Image: Laura Babb)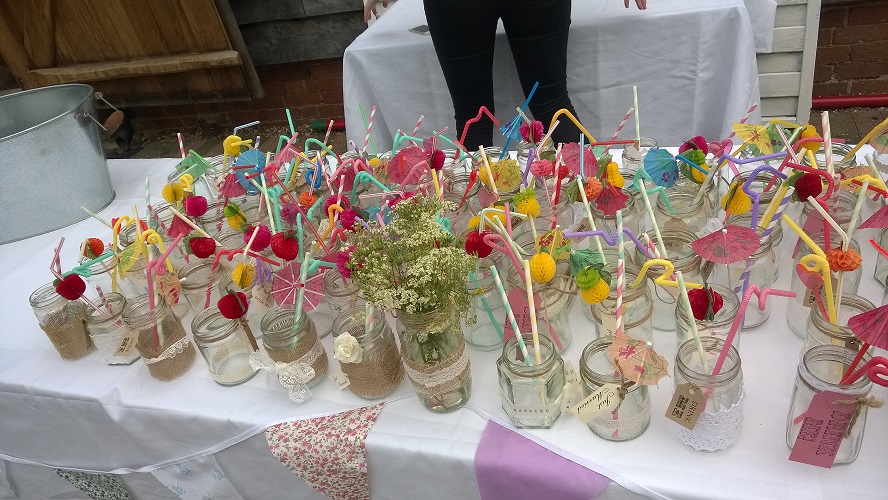 (Image: Jenny Knight)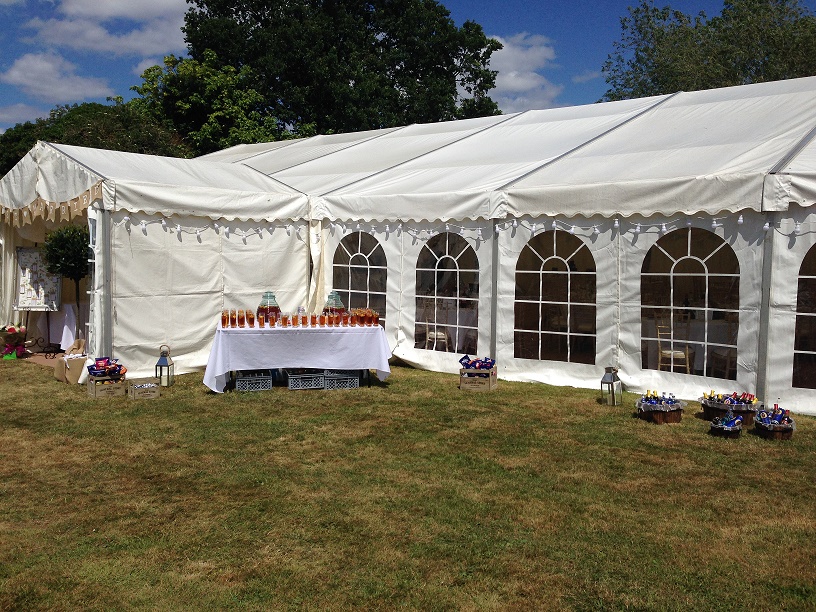 (Image supplied by Beth Hanson)
Check with your suppliers as to who is providing what, and consider all of the details like parking (spaces available and management of this) too.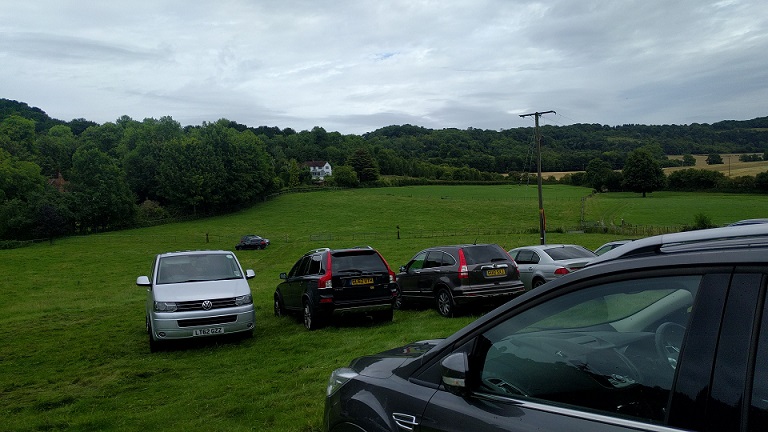 4. FLOW
If you have one big inside space, check if there is room to have a ceremony and reception. Is there space for people to gather after your ceremony or will you spill outside? What happens if the weather is wet, where will they all go?
This is especially true if there is a smaller space and the room needs to be 'turned around' from the ceremony to reception. Having a 'walk-through' of your ceremony with your officiant, and a meeting with your caterers on site will help to ensure all details are covered. Check also if one or both of these suppliers will assume responsibility for management of your guests. A celebrant will normally orchestrate the first part of your day but don't assume that everyone will know what to do and where to go afterwards.
(Image: Jenny Knight)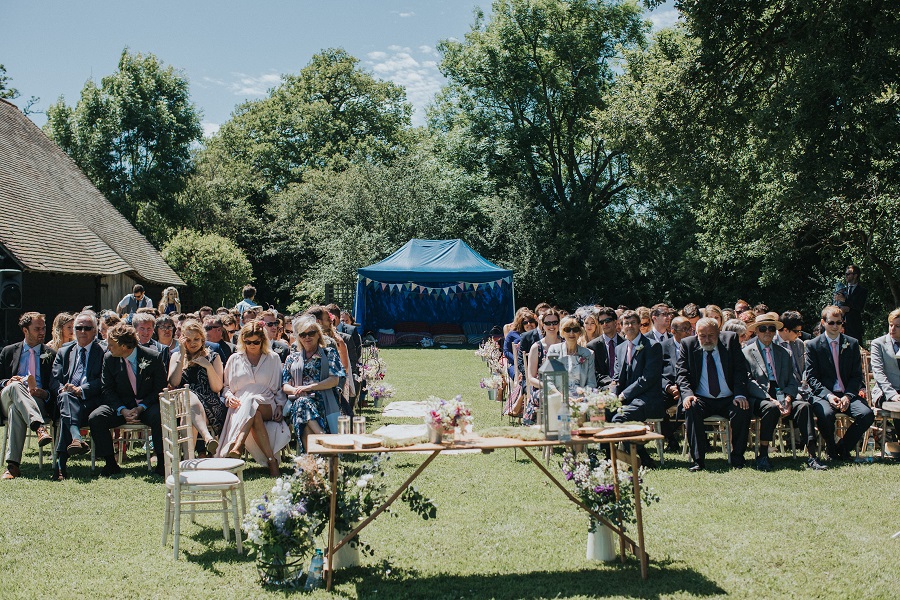 (Image: Jenny Knight)
Signage is also key, as is a person that will ensure everything happens when it is supposed to for the duration of the rest of the day.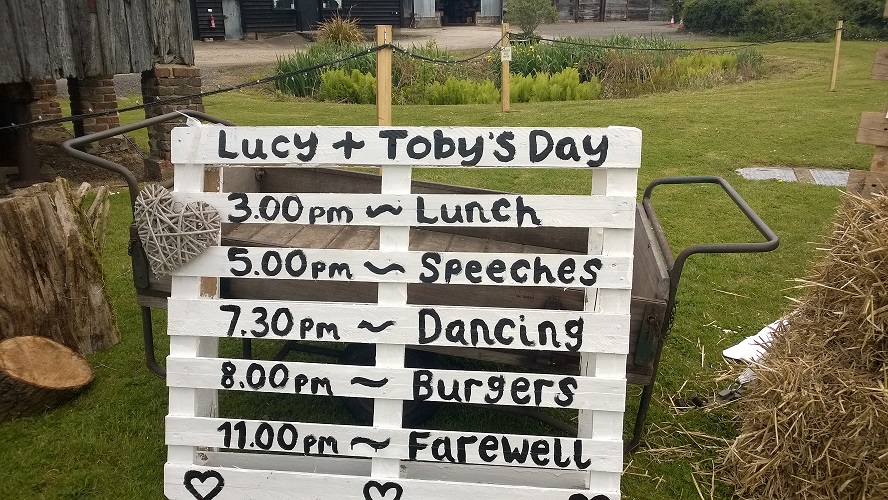 (Image: Jenny Knight)
5. TIMINGS AND ACCESS
Making sure you have clear information as to when you can gain access to set-up and clear down, to avoid clashing with another celebration is vital. This can be a major contributing factor to your decision making.
Is there sufficient time to get everything done, and what logistical details need to be worked out for any suppliers that need access too. At the end of the night, if you are adhering to licensing restrictions, what time will everyone need to be off-site? Is there a reliable taxi company nearby that will pick up guests? Managing people, especially after a wonderful day and a few drinks, is quite tricky.
Venues (in particular those within a residential area) will be keen to ensure there is no noise after a certain time, and so having someone to usher them home safely is a good idea! It is worth checking also, what the policy is for waste/rubbish. If your catering team is on-site, what will they be leaving/taking away with them, and what will you need to do to ensure the space is left clean and tidy.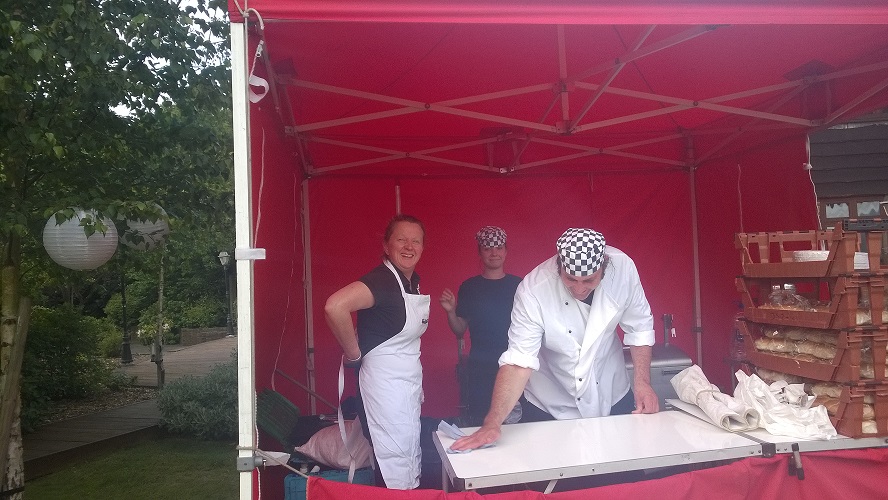 (Image: Jenny Knight)
As you can see, there is a lot to think about, and many decisions to be made.
Rest assured though, it can all be carried out so long as you plan accordingly!"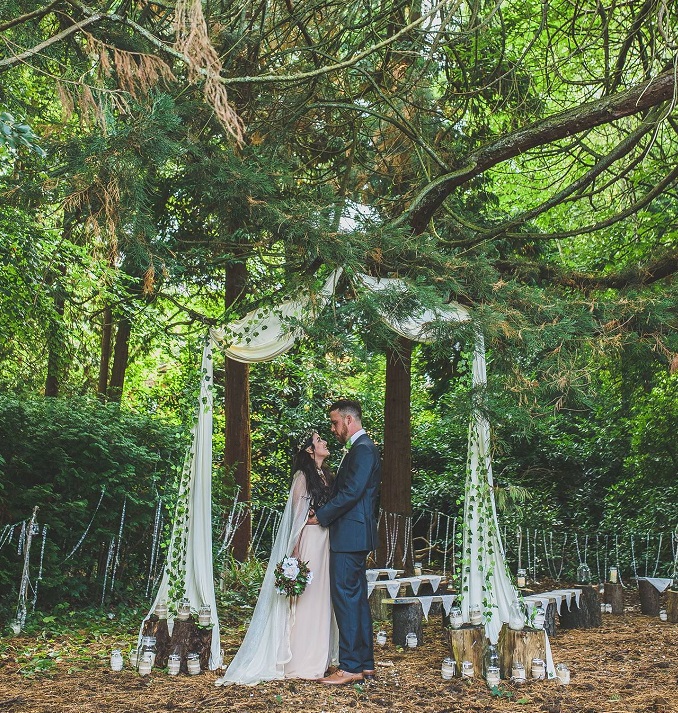 (Image: DM Photography)
Thanks so much Beth!
As you can see, wedding planning does not just involve the fun decisions about what looks fab and reviewing styling options, it includes set up and logistics for the day too. Having someone either in your wedding party, or indeed a professional supplier like Beth, is a crucial part of your planning.
If you feel you would like this managed for you, feel free to reach out to Beth for more information. If you are in the later stages of your planning and reading this, you might find that you need assistance for the day, and so do have a look at the contact details below.
Enjoy visiting your venues, and I hope these hints help with your viewings!
Jenny
x
--------
Beth Hanson - "Your Wedding Day PA"
Contact me on: 07789221779
Visit my website www.yourweddingdaypa.co.uk
Follow and like me on Facebook www.facebook.com/bethhansonyourweddingdaypa
Follow me on Twitter https://twitter.com/YourWedDayPA
Follow me on Instagram https://www.instagram.com/your_wedding_day_pa/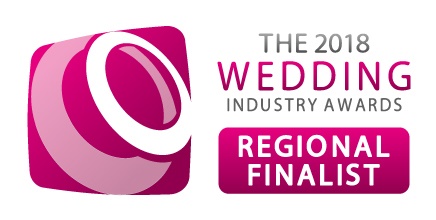 ---------
No match found