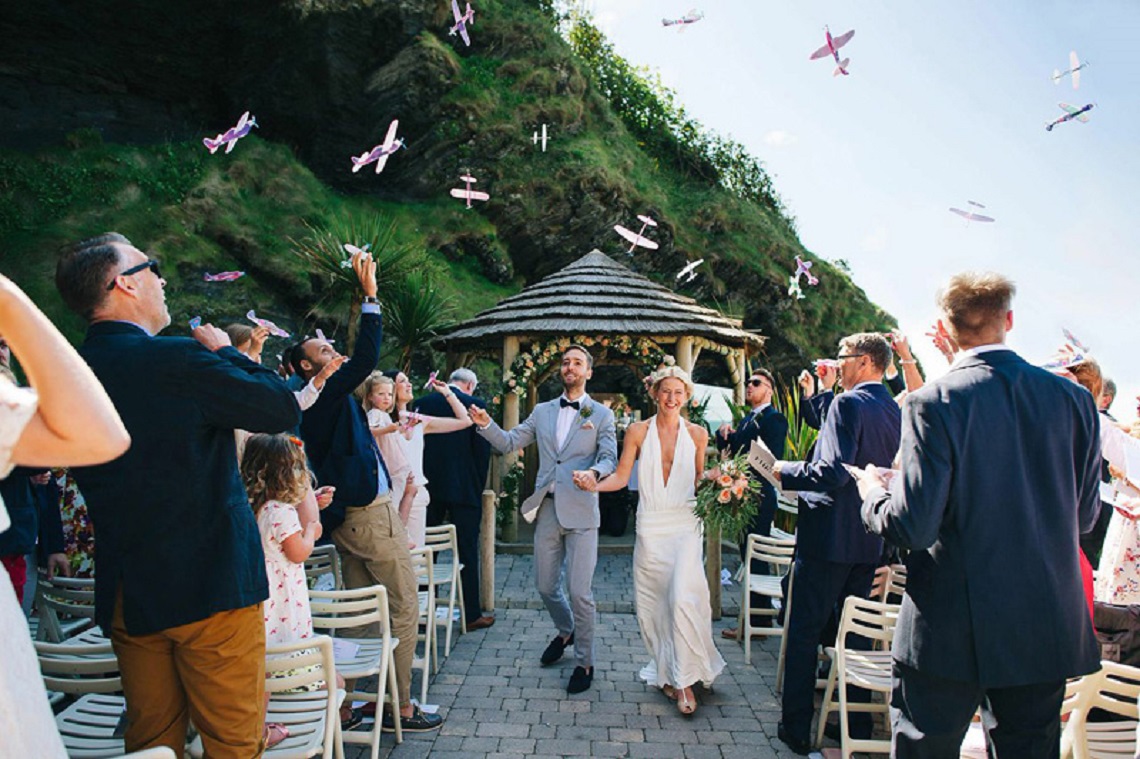 I work extensively at outdoor venues, and in rustic barns, and many of these locations will have strict policies on the throwing of confetti. (Particularly with barns where confetti and original red brick flooring are not particularly paired very well.)
So, as part of what I do when helping a couple plan their ceremony, is to find ways to inject some of their personality into the proceedings, I have produced this blog piece with some fun alternatives!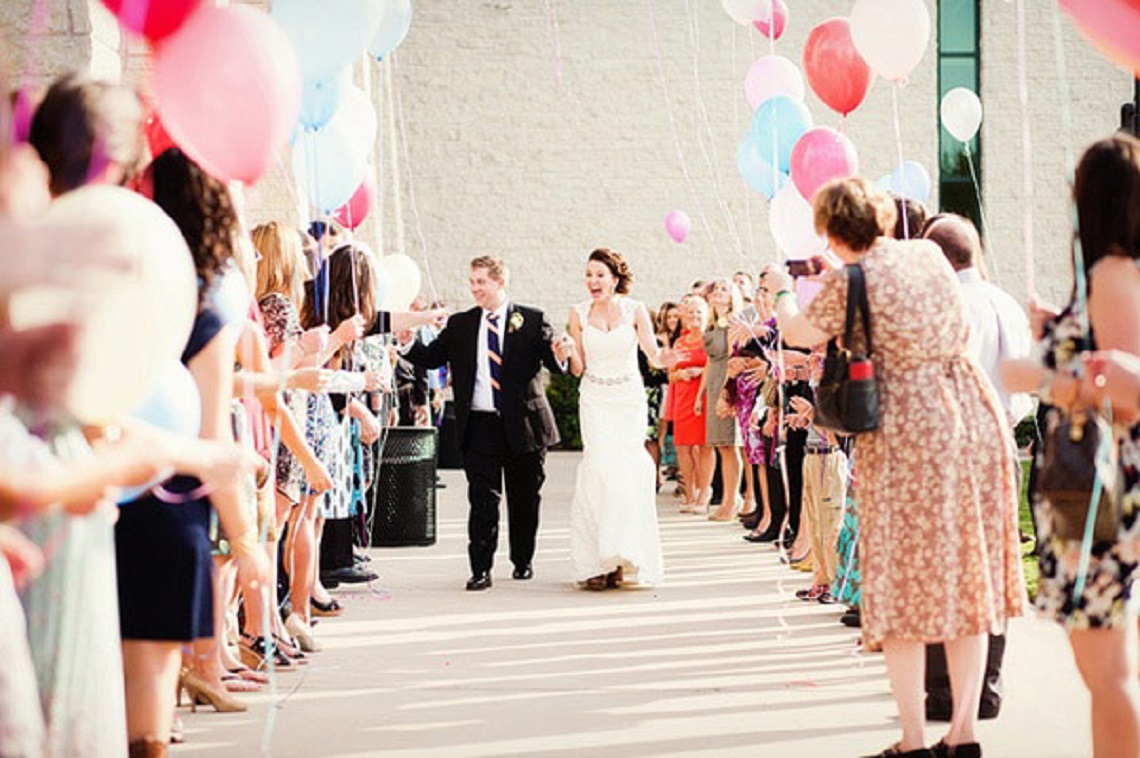 New and quirky ideas are popping up all the time as couples seek ways to involve guests and to ensure they have unique shots captured of them as they come back up the aisle.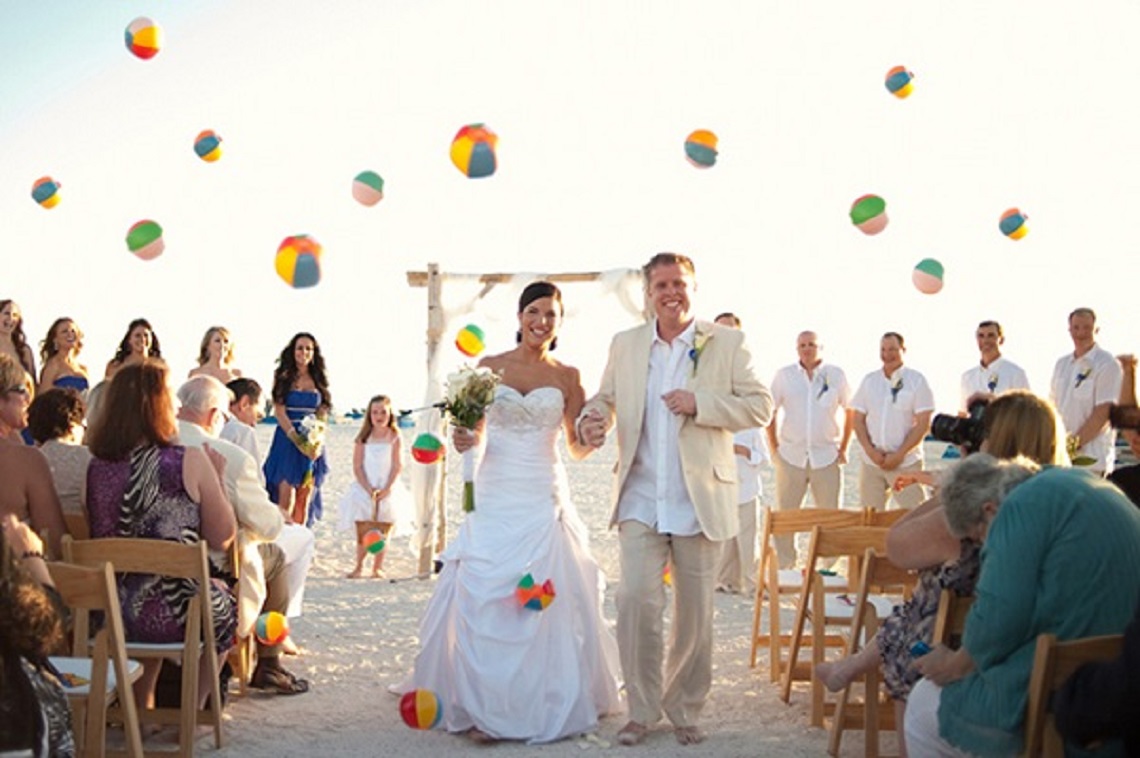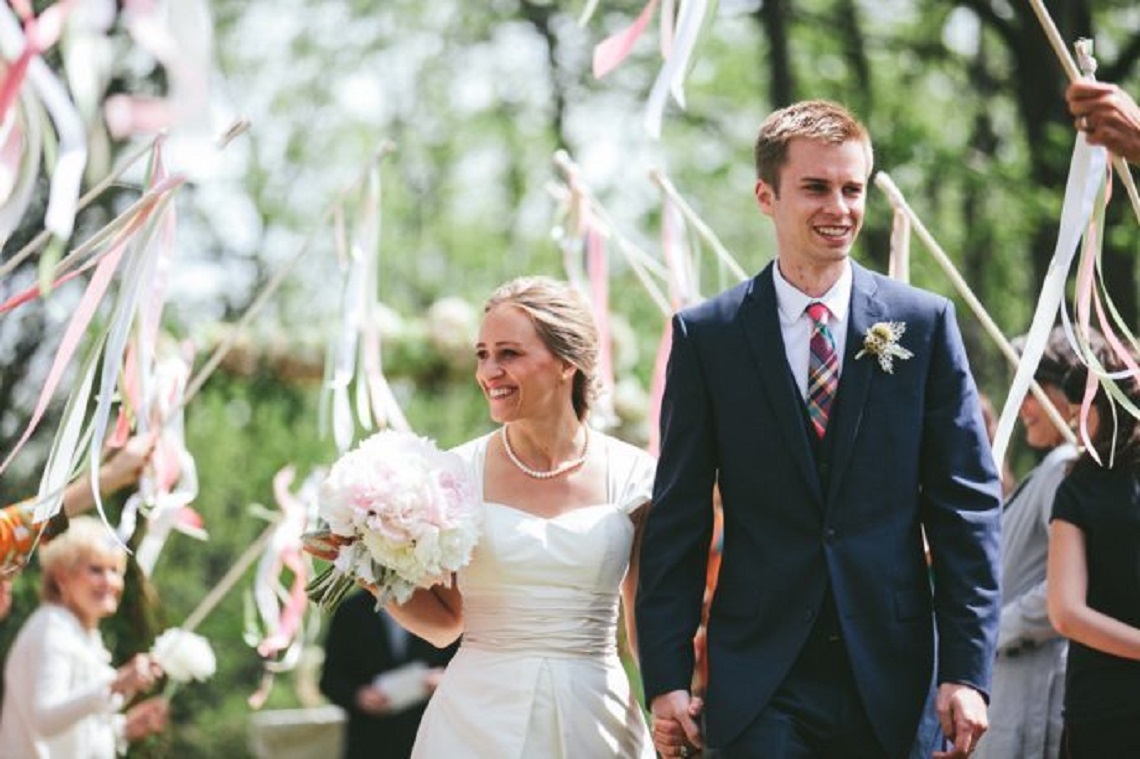 Some of the best that I have seen include ribbon wands (think rhythmic gymnastics - as above pic), little bells (for an audio alternative and one that perhaps mimics church bells ringing), bobbing balloons or balloon releases, bubbles (a hit if you have lots of children present) and my personal favourite at the moment, aeroplanes!
Whether they are hand made paper ones, or the polystyrene kits, they make superb and very quirky alternatives to the traditional confetti, and guests will love them! Children can play with them long after the ceremony has finished, and they are just lovely for outdoor weddings.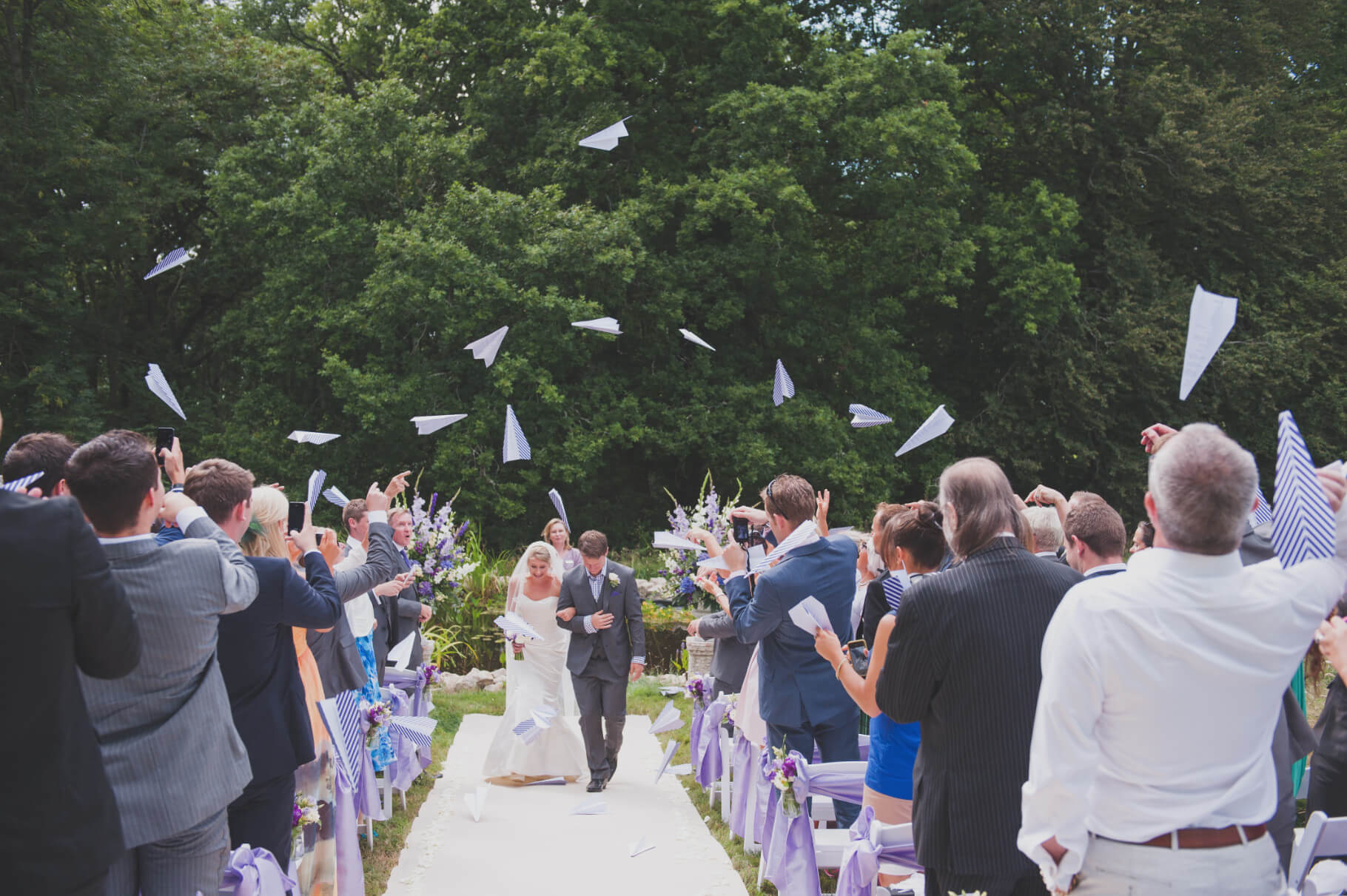 So, if you prefer something a little bit different, or your venue has a policy that restricts the use of confetti, be bold and try an alternative!
Make your day unforgettable.
See more about
Hampshire
Ceremonies