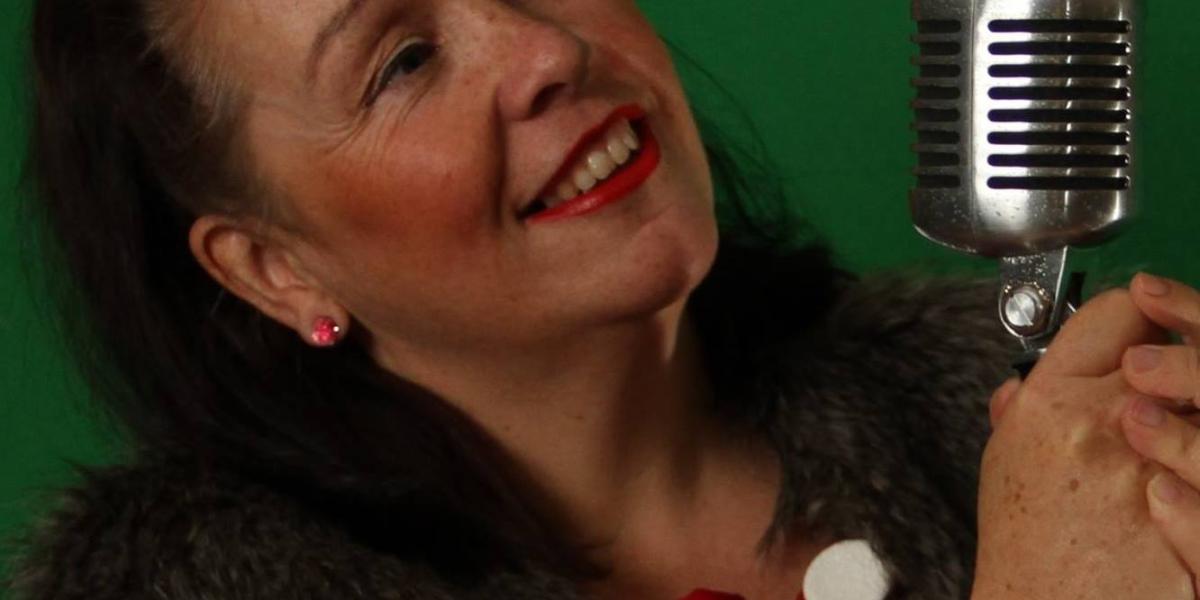 We are shining the spotlight on each of the Knight Ceremonies team members and this one is all about Tracey, my very first team member!!
Full name:
Tracey Martin (no middle name)
Why did you join Knight Ceremonies?
I sent Jenny a Facebook message after seeing her social media posts, and after meeting for a coffee we instantly hit it off.  I am an ex-registrar and have lots of experience in weddings but loved the flexibility that being a celebrant offers couples getting married.
The chat over coffee made me realise that we had lots in common and shared the same visions. I admire Jenny's drive and am proud and excited to be a part of knight Ceremonies!
Favourite thing about being a celebrant at Knight Ceremonies?:
Knowing that each ceremony is unique, it is exciting getting the call from Jenny because you know it is going to be in a unique and wonderful venue too!  
Jenny is a very personable, professional lady and Knight Ceremonies is a friendly, fun, and professional company and it is a pleasure working with the team.  It's lovely to know that each ceremony will be different . . . .and an exciting one!
Hobbies/Interests:
I have lots of interests, ranging from singing, music, metal detecting, collecting Americana memorabilia, classic cars, going on holidays and experiencing new adventures.  I live life to the full!
Fave TV show:
Dexter!
Fave music/band:
Pink Floyd, ACDC, Rock & Roll and Relaxation music
Food you love:
Curry.
Food you hate:
Pork, lamb and anchovies!
Celeb that you admire (and why):
Sheridan Smith – She is a very talented actress who can play any part, she is sincere and what you see is what you get.  I also admire Johnny Depp, as he is a real method actor. My favourite of all is James Dean, I adore him.
Special talents/party trick?
I am a vocalist, and really enjoy entertaining people and taking them on a musical journey through the eras.  
Fave quote/saying:
"Dream as if you'll live forever. Live as if you'll die today."
Tell us something that not many people know about you!
I enjoy meditating and listening to Buddhist music, collecting shells on the beach in Florida (I love being on the beach!), plus I'm fascinated by Concorde.
Oh, and I have 38 pairs of converse boots!

---------------------------------------------------------
Read about the other team members here:
See more about
Surrey
Ceremonies