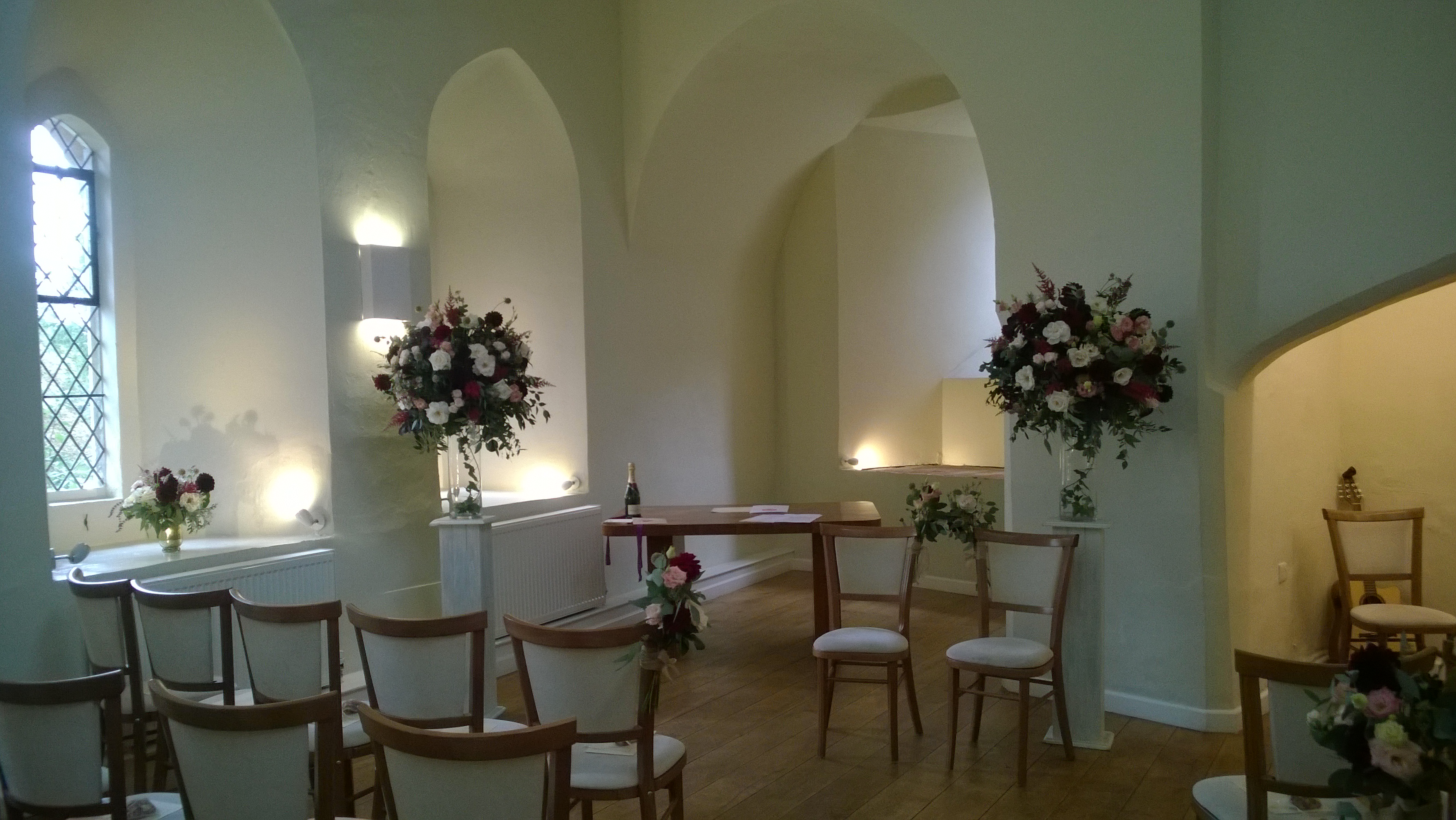 As a pet owner, you will know that they are an essential part of our families, and so when our beloved animal sadly passes away, there becomes a great gap in our lives.
This could be the first time our children experience loss and mourning, but families are turning this into a very therapeutic process for the next generation; with guidance, arranging the funeral for their beloved companion.
As adults, the loss of a pet is a very significant event in our lives and is something that we prefer to keep from our thoughts. While they are with us, we do our utmost to enhance their quality of life, and a proper funeral is a befitting next step for us to take on their behalf.
I can help you by creating a service which may include prayers or poetry, readings and even symbolic rituals (planting a tree, lighting a candle or installing a commemorative sculpture). I am happy to conduct the funeral ceremony at a crematorium and/or a blessing at your home for the commemorative rituals.
I offer a free consultation, where we can discuss your requirements and ensure that your dear companion is given a memorable and dignified ceremony.
Please contact me at jenny@knightceremonies.co.uk, or on 0751 299 3143 for more information.