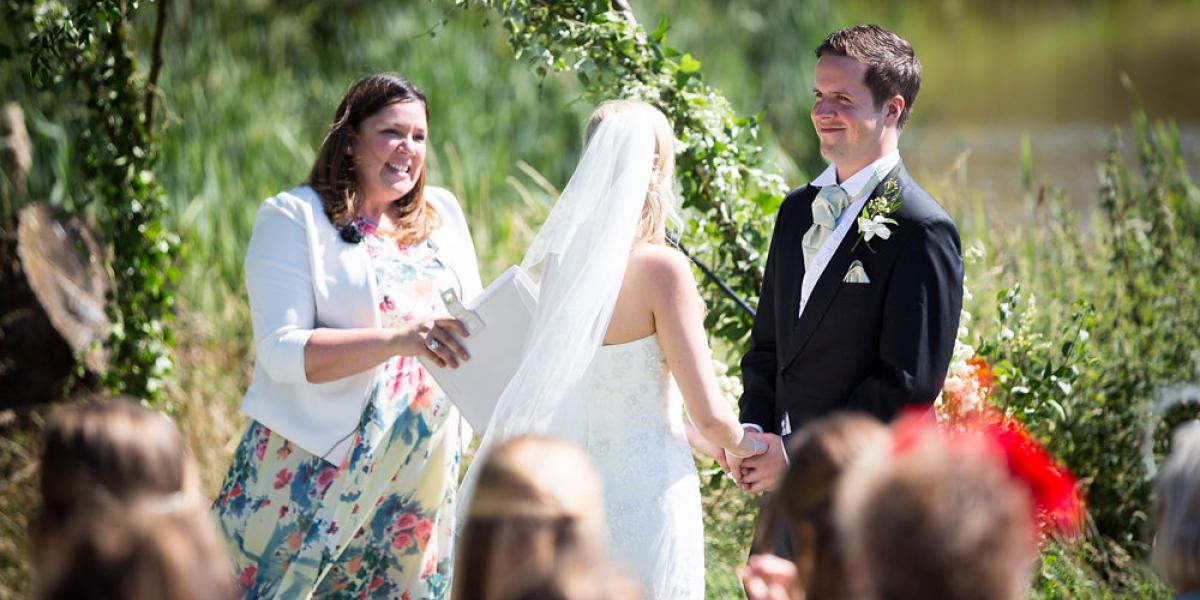 When you book a celebrant for your wedding, you are making a decision to have a ceremony that reflects who you are, and a very special journey begins!
Couples that reach out to me, receive lots of lovely, handy information, and links to blog pieces and image galleries so that they can see exactly what I offer, and the type of celebrant that I am. As they have the opportunity to actually select the person that leads their ceremony, I always make sure they have everything they need in order to make an informed decision.
I have a widespread reputation for creating really personal ceremonies, and having a warm, engaging and natural delivery on the day.
Click here for testimonials from my couples.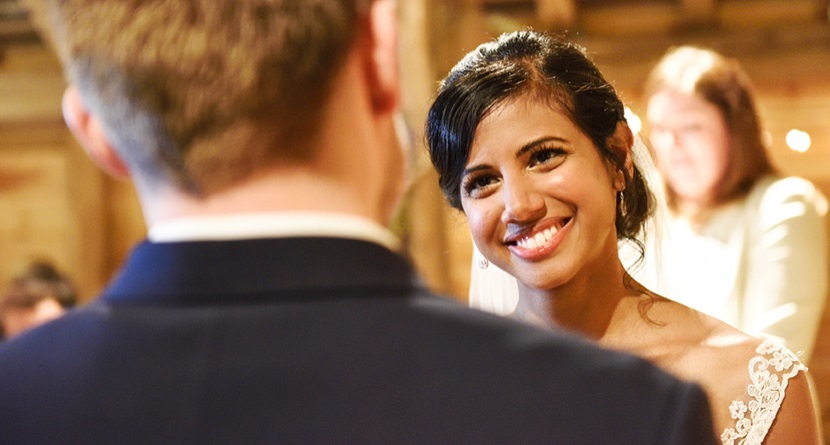 CONSULTATION
Once they have decided they would like to have a chat with me, we arrange a meeting (often over Skype) for an initial discussion about their day.  During this conversation, I make notes about their requirements, I find out a little bit about them, and also jot down some of my own observations about them as a couple and how they interact. 
This comes in useful if they choose to proceed as I weave these details into my writing!  Following the meeting, I send them a copy of all of the things that we discuss, along with an outline of how their ceremony might flow. 
My couples comment at how lovely it is to actually see this in black and white, as it is usually their first glimpse at a ceremony format and it shows how things might pan out on their day!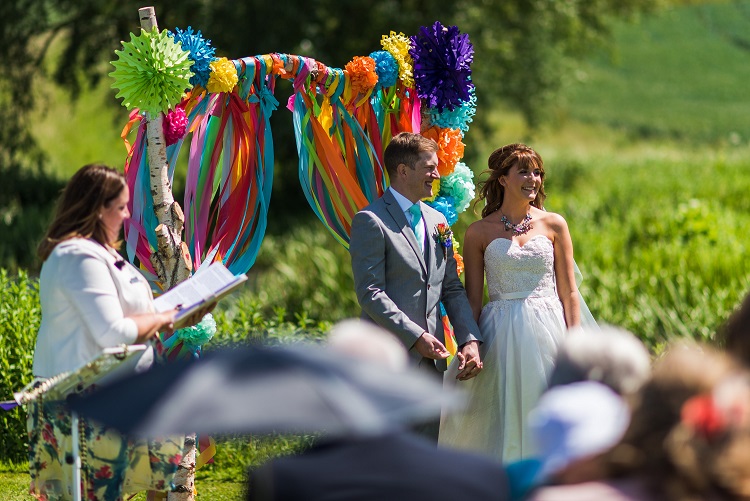 DATE SECURED
I then hold their date for a short period whilst they consider all of the details, and then when they choose to proceed, a deposit secures their date and a signed contract completes their booking.
THE JOURNEY BEGINS!
Now the fun part begins!  I create a file for the couple and begin putting notes and documentation into it ready to commence writing.  I schedule this in and a draft usually follows within 6- 8 weeks (outside of peak season).
I then reach out to their photographer, to say hi, and chat about their ceremony ideas.  If their venue is unknown to me, I make contact to introduce myself and establish a relationship with them ahead of the day. 
THE WRITING & MEETING ME!
Then the writing starts. . . 
Writing can take weeks or even months to finalise, with lots of fab input from my couples, from their draft to their final script. . .it's a lovely creative process!
Once they have had time to review their draft copy, we arrange a visit to their venue to translate the flow of their ceremony from paper, to reality.
I guide them through how they will arrive, where things will be placed, how they could be positioned at the front of the ceremony, and lots of other logistical details.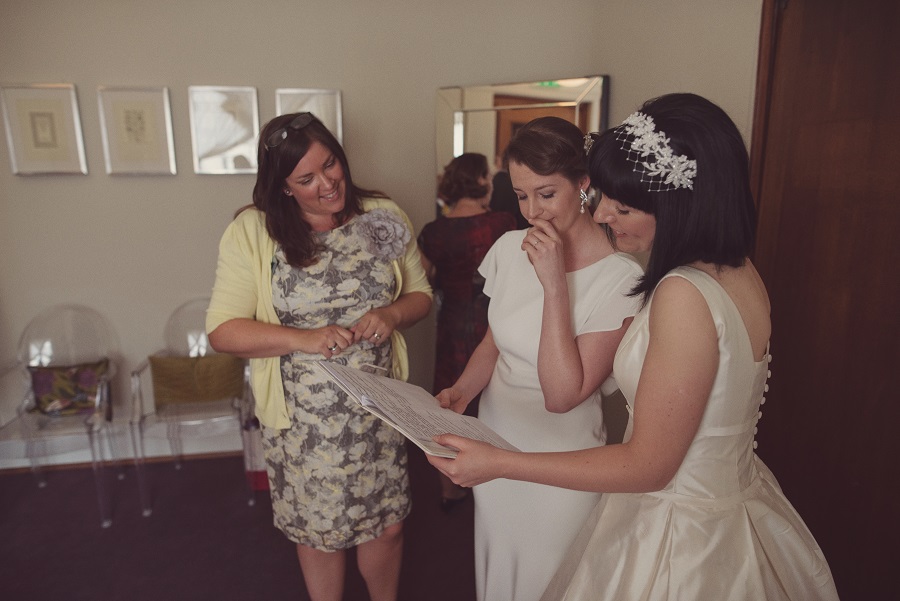 During this visit, we begin to firm up lots of the previously unknown details, and having chance to walk and talk through things in situ, means that things become much clearer, and much easier to visualise.
I then review the script, adding in all of the fresh details and incorporating the results of their decisions after having visited the venue.  Some of my couples are happy to have two or three edits of a script, and others like to really make it their own and so we enjoy several exchanges over email to fine tune the tone and the content.
MAKING IT PERSONAL
At this point, if they haven't yet decided on a personal element to their ceremony, I make a few suggestions based on what I know about them, and this could include a handfasting, a wedding memories box, a surprise element for special family members or indeed something like a cocktail blending or gin toast!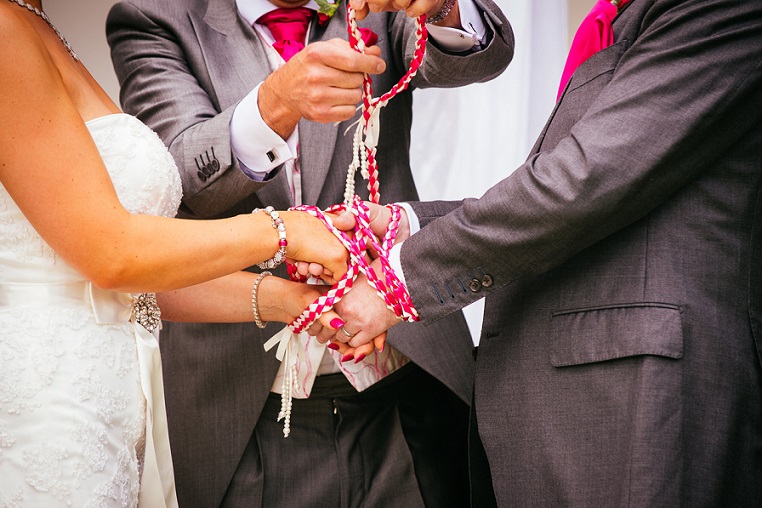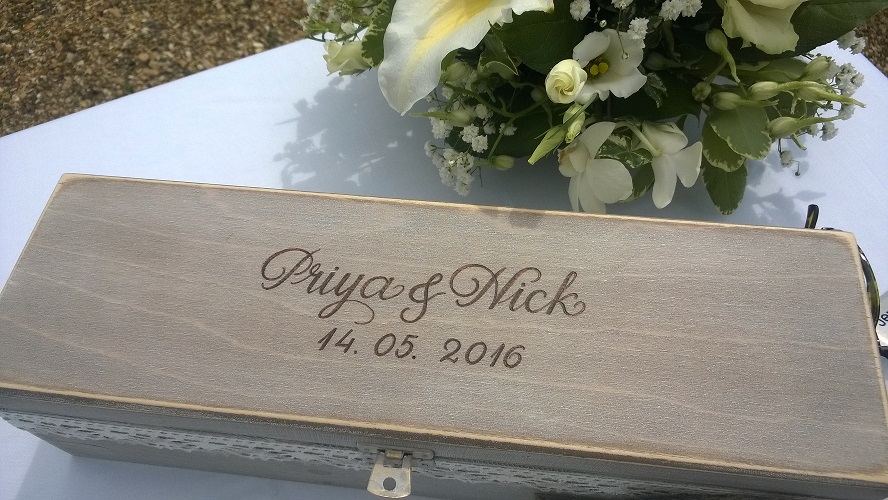 SIGN OFF & CHECK IN
Six weeks prior to their date, we look at finalising the wording and signing off their script.  At two weeks prior to the ceremony, we have a check in call (usually over skype) and this is where I double check key details and talk about my arrival times and what I will do when I reach the venue.
I also add in my final prompts to the script (I use these to orchestrate everything and ensure everyone is relaxed and where they should be).  I then send my couples a document with some handy hints, and good luck wishes, and then I begin preparing for the day.
"The planning and documentation was meticulous, meaning we arrived on the day feeling confident and relaxed as Jenny ran the ceremony with an abundance of smiles . . ."
PREPARATION
I complete equipment checks, several 'read-through's' of their script so I am aware of all of their inclusions and requests, and then prepare certificates, copies of readings and ensure I have my celebrant bag packed.
YOUR DAY ARRIVES
By the time I meet my couples again on their day, they are excited (and perhaps a little nervous too!), but completely reassured as we have been through things at the venue,  they are familiar with the script, and they know that I have everything under control.
"We had such an absolutely incredible day - perfect in every way and the ceremony was just brilliant! It was so nice to see your smiling face as we came in . . ."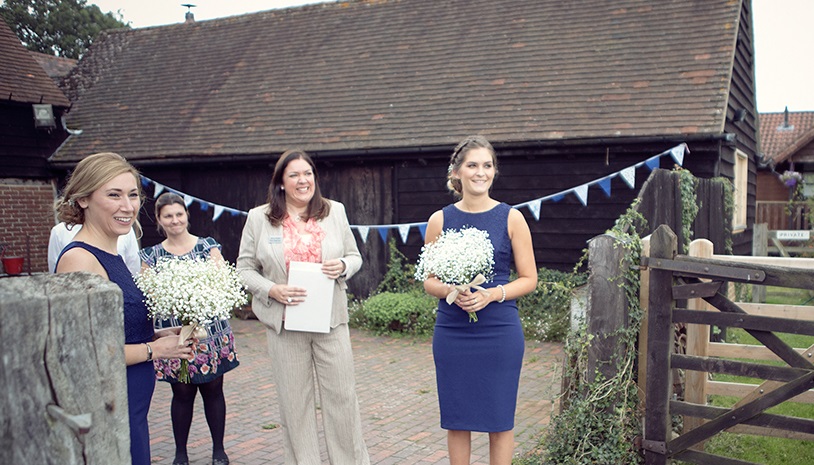 The process up until a couple's big day is a comprehensive one, and I like to make sure they have lots of lovely input, and as much detail in order to make them comfortable with what is going on.  On the day, it is my job to make sure everyone is relaxed, and I choreograph all participants movements too. 
For more information about the wedding day itself, read my "behind the scenes on a wedding day" blog here!
My ceremonies contain an abundance of sentiment, often humour, and lots of lovely personal touches.  Each one is different, and reflects the two people getting married.
Let me create a beautiful, bespoke words for your celebration, and an unforgettable ceremony day.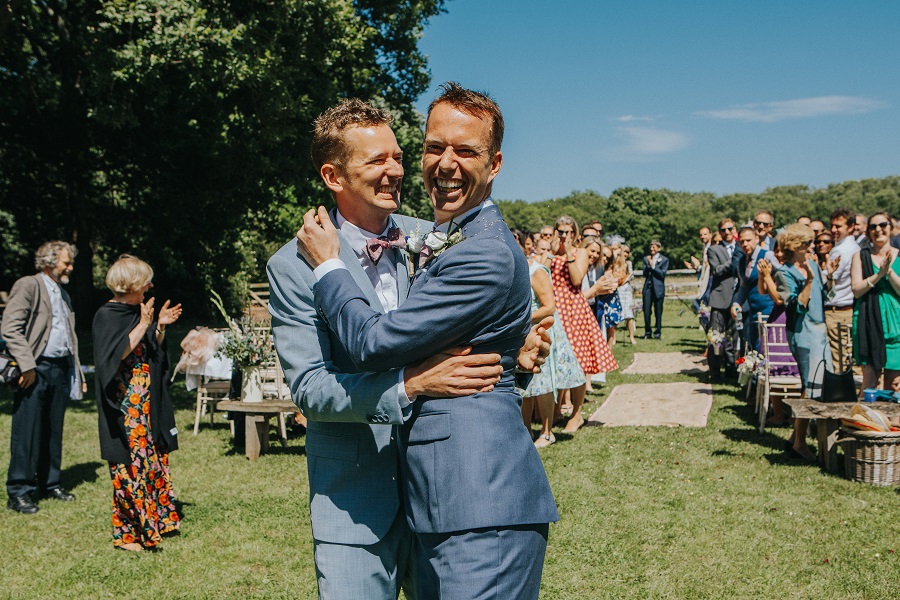 No match found