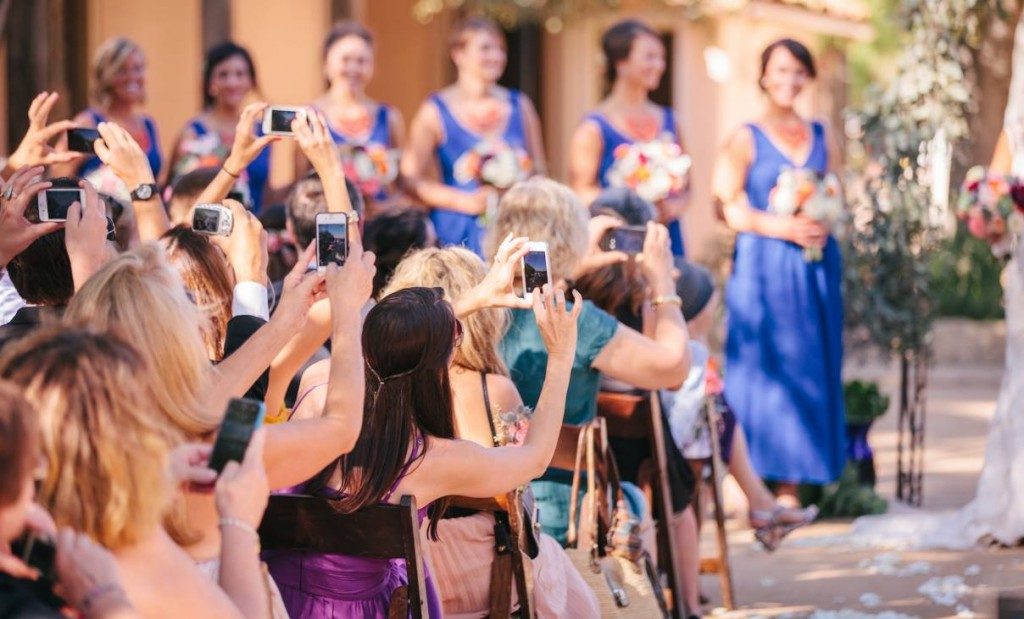 As yet another of my couples opts for a device-free, or 'unplugged' ceremony, I wanted to highlight here, the benefits of this request to your guests.
I work closely with some of the best industry photographers, and it is amazing how many have revealed that they feel disappointed for the couple as some of the best shots are ruined by the lack of 'wedding tech etiquette'.
It's a favourite moment of mine, when everything is set and in place, and the housekeeping message has been delivered. The bride begins her walk down the aisle and I move aside to let the photographer capture this emotional moment. The moment when the groom turns to look at his bride. . .and is greeted with the sight of guests standing in the way with tablets held aloft!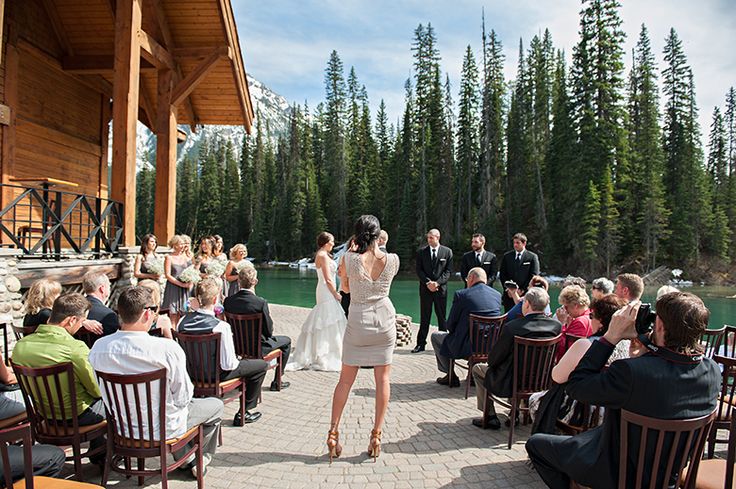 Shockingly , I have actually had someone laying in the aisle trying to get a shot of the bride as she rapidly approached, and had to ask that person to please move aside. It's not the only poignant moment either. My couples will have benefited from many months of creating their unique ceremony with lovely wording, and symbolic or personalised elements, and it usually involves members of family and guests too.
So, why not relax and enjoy the moment, be completely present at such an exciting event, and leave the photos to the professionals. Unplugged ceremonies, it's the way forward folks!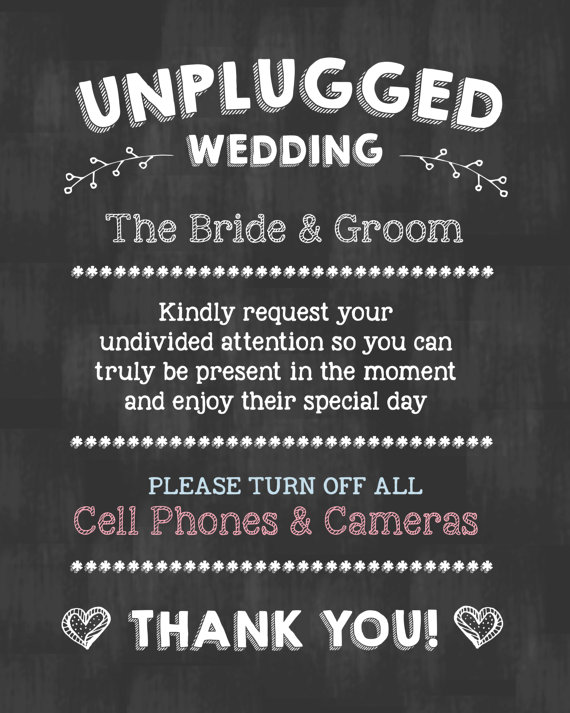 No match found